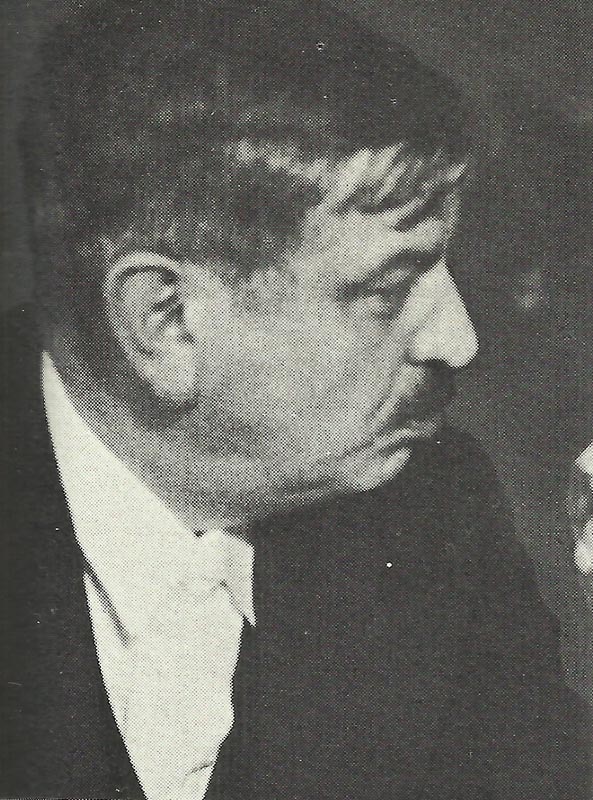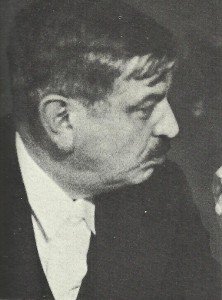 Diary for Saturday, December 14, 1940:
Neutrals
Vichy France: Petain dismisses Foreign Minister Laval and appoints Flandin. (German Ambassador subsequently intercedes on Laval's behalf.)
Irish Republic: IRA internees set fire to Curragh Camp near Dublin and fight with troops and Garda (police); 4 injured (one IRA man shot dead in further clashes next day).
Air War
RAF night raid on Naples; cruiser Pola damaged.