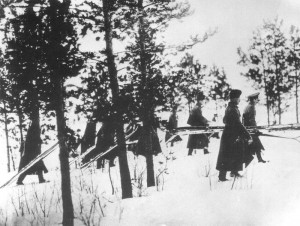 Diary for Wednesday, December 15, 1915:
Eastern Front
German War Minister at Hindenburg Headquarter.
Western Russia: ­Russian penetration north of lake Drisviati (south of Dvinsk) repulsed. Russians also repelled near mouth of Beresina but German column broken up north of lake Miadzol (December 19).
Western Front
Field Marshal French resigns as C-in-C BEF . Sir D Haig to succeed; warm personal letter received from King George.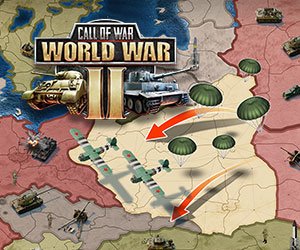 Southern Fronts
Albania: Most Serbs have reached plains around Scutari, Podgovica and Elbasan. French supplies from Brindisi beginning to arrive. Serbs have saved 81 guns, 179 MGs and 55,000 rifles.
Middle East
Persia: Turk division occupies Kasr-i-Shirin close to border. Russian general Baratov occupies Holy City of Kum (December 20), skirmishes with enemy at Asadabad, southwest of Hamadan (December 25).
African Fronts
Cameroons: Gouverneur Eber­maier and Colonel Zimmermann decide to evacuate Yaunde secretly, retreats south of river Nyong, moving Government to Ebolowa until December 25.
Politics
Serbia: King Peter lands at Brindisi, Italy.
Secret War
337 active German agents in the West.