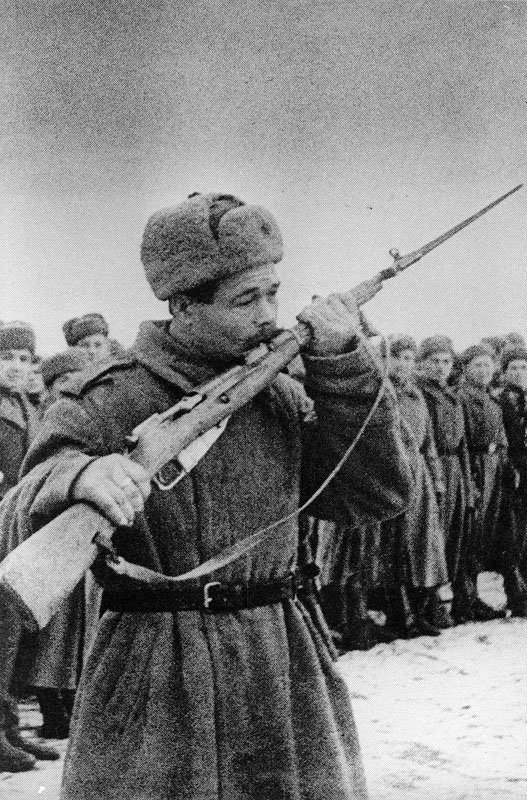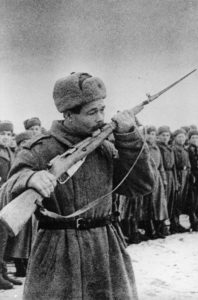 WW2 War Diary for Wednesday, December 15, 1943:
Eastern Front
Northern Sector: Bagramyovs' 1st Baltic Front attacks south of Nevel and quickly punches hole, 80 km wide and 30 km deep, through strong defences (December 15-19).
Occupied Territories
Russia: First trial of Nazi 'War Criminals' at Kharkov.
Sea War
Pacific: Americans land on Arawe Peninsular (New Britain).