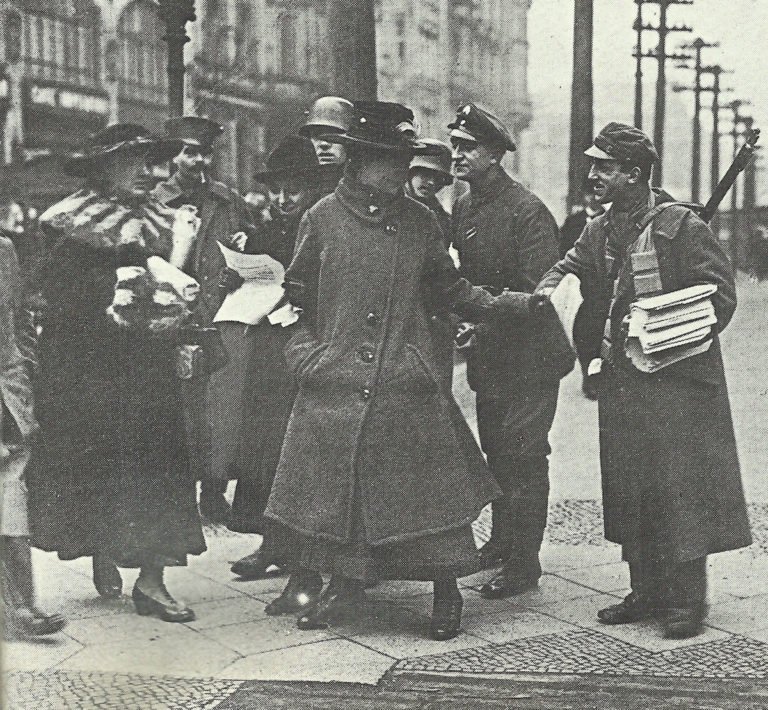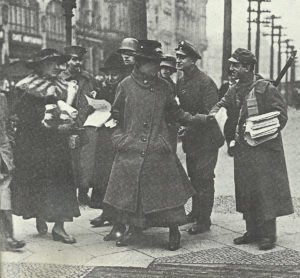 World War One Diary for Sunday, December 15, 1918:
Home Fronts
Germany­: People's Party programme.
Austria: Emperor Charles ill at with flu at Eckartsau (all his 5 children too).
Eastern Front
Estonia proclaimed Soviet Republic. Lenin urges Trotsky's deputy to strengthen South Front.
East Siberia: 1/9th Hampshire Regiment leaves Vladivostok for Omsk (until December 18).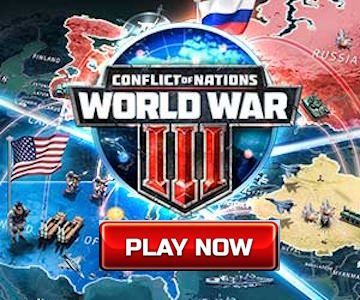 Politics
Poland: Government severs relations with Germany.