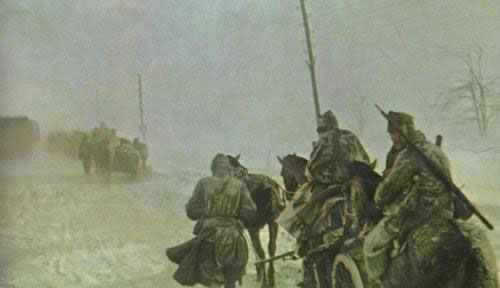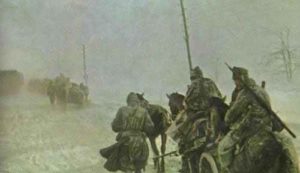 WW2 War Diary for Wednesday, December 16, 1942:
Eastern Front
Operation Saturn: Russians smash Italian 8th Army along river Don, northwest of Stalingrad (December 16-18).
Pacific
New Guinea: Australian infantry and tanks land in Oro Bay, near Buna.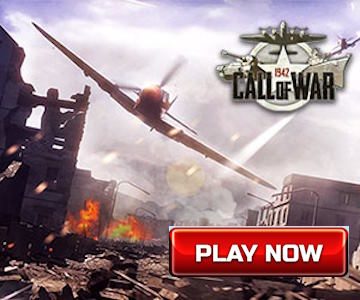 Air War
Britain: Hit-and-run raiders (2 lost) attack 20 towns and villages in South Britain, under cover of low cloud; 2 aircraft machine-gun a train (7 killed).
Home Fronts
USA: 'Whipple's Comet' discovered by Dr Whipple of Havard University Observatory (visible to the naked eye from Great Britain in January 1943).