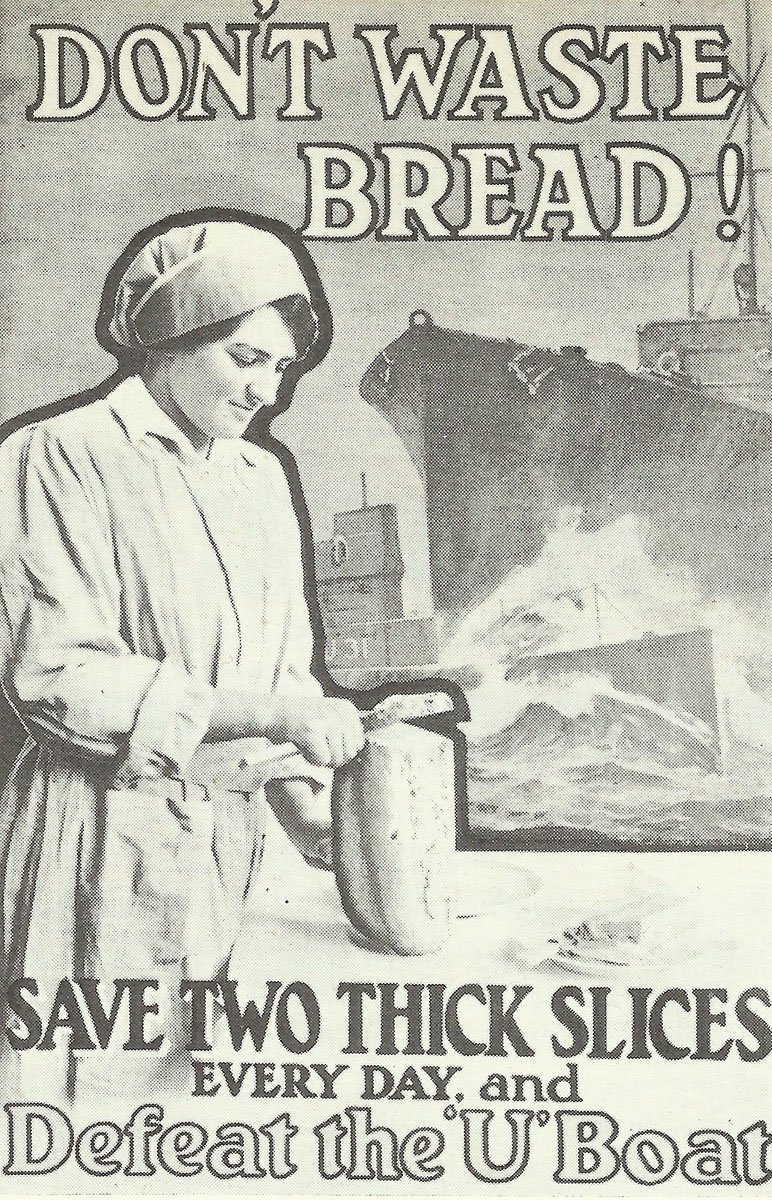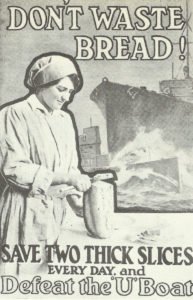 World War One Diary for Monday, December 17, 1917:
Home Fronts
Britain: Lord Rhondda says 'Food queues must be stopped', rationing probably inevitable. No post to neutrals, except to PoWs or under permit.
Russia: All Church property to be confiscated, religious teaching abolished.
Canada: Unionist Government wins General Election.
Eastern Front
ARMISTICE FROM NOON.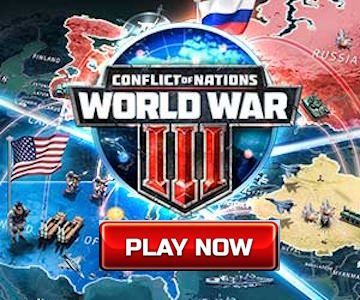 Middle East
Arabia: British Government give King of Hejaz written assurance of future Arab independence.
Africa
Mozambique: Lettow with headquarter arrive at Chirumba (Mtarika), Portuguese Nyasa Business Company's station.
Sea War
Mediterranean: Italian Navy ordered to economize stringently on coal and oil fuel (c.50,000t used per month and national stocks only c.360,000t).
Pacific: 2 US submarines collide in fog; Carp (F1) sinks with 19 crew members.