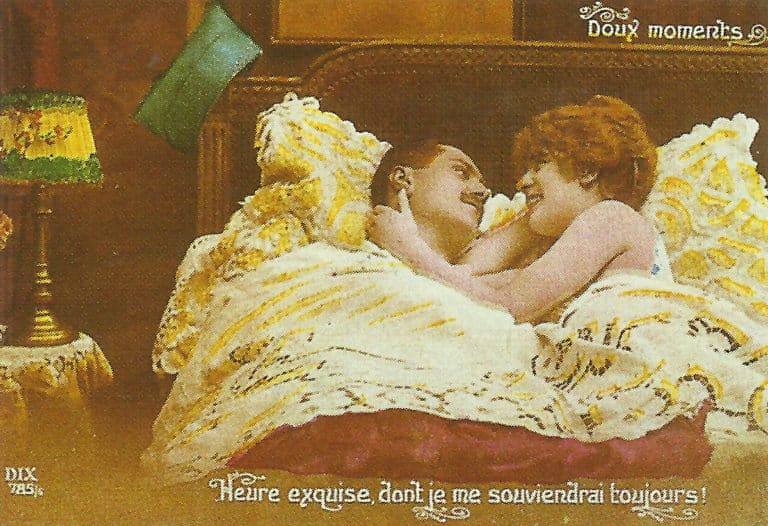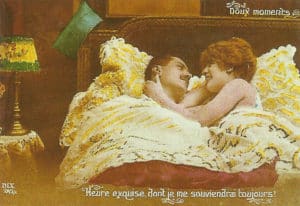 World War One Diary for Sunday, December 17, 1916:
Western Front
Artois: Marwitz takes over German Second Army from Gallwitz (until September 22, 1918) who goes to Fifth Army at Verdun.
Eastern Front
Dobruja: Bulgars break through, causing chaos; 1 st Cossack Division's radio station with cipher code captured, new code from December 21 no more secret.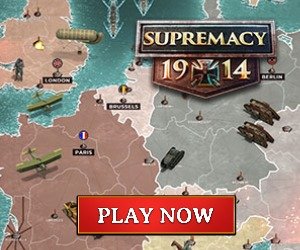 Neutrals
Greece: Royalist Government issues warrant for Venizelos' arrest for high treason and Athens Archbishop anathematises him on December 26.
USA: Government ends extra-territoriality agreements with Turkey due to her treatment of Armenians and Syrians.