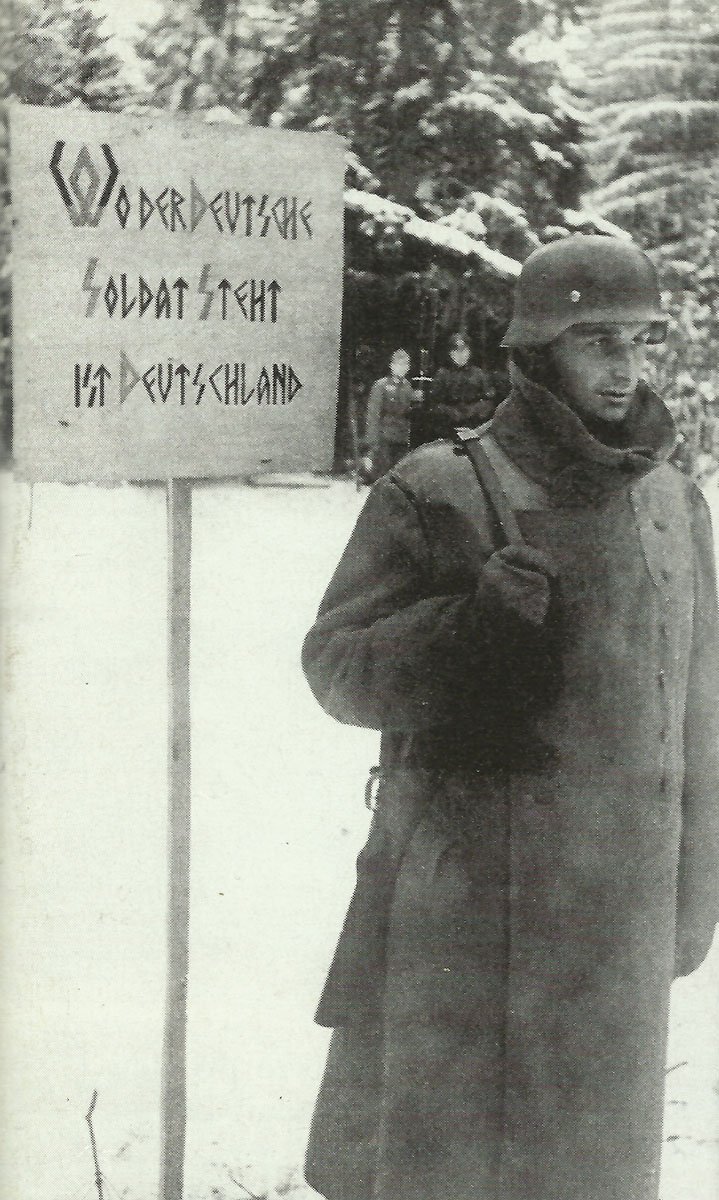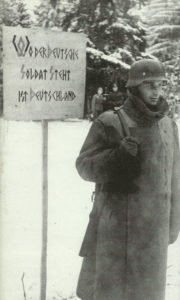 WW2 War Diary for Wednesday, December 17, 1941:
Eastern Front
Siege of Sebastopol: second German-Rumanian attack (December 17-31) forces garrison back to final lines of defences 8 km north of city.
HITLER ISSUES 'HALT ORDER': all German troops on Eastern Front are to be forced to put up a fanatical resistance in their lines; even when out-flanked and cut off by Russians. Such resistance will give time for transport of reinforcements from Germany and the West.