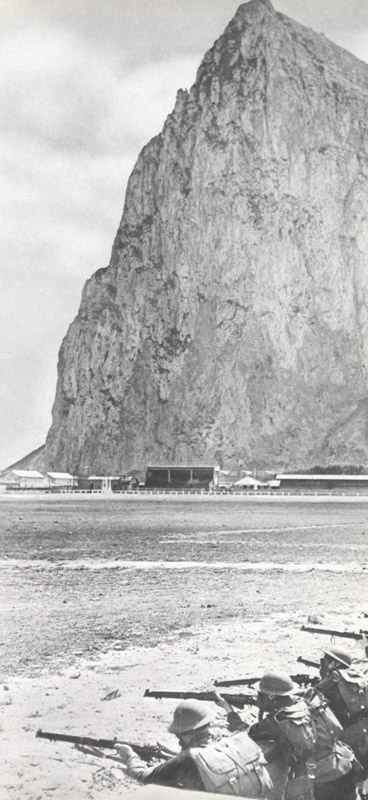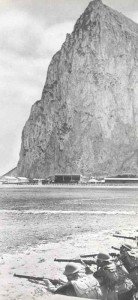 Diary for Wednesday, December 18, 1940:
Home Fronts
Britain: 10,969 evacuees have now arrived from Gibraltar.
Germany: HITLER ORDERS PREPARATIONS FOR INVASION OF RUSSIA (Operation Barbarossa) with deadline of May 15, 1941. Soviet Army to be encircled and destroyed in West Russia by Panzer columns with powerful air support. Final objective: line Archangel-Urals-River Volga (Stalingrad).
Sea War
Mediterranean: British submarine Triton sunk by Italian torpedo-boat in Straits of Otranto. Battleships Warspite and Valiant bombard Valona, Italian-held port in Albania (night December 18-19). Italian cruisers and destroyers bombard Greek positions on Albanian coast.