British Battleships Queen Elizabeth class.
History, development, service in the First World War, specifications, statistics and pictures.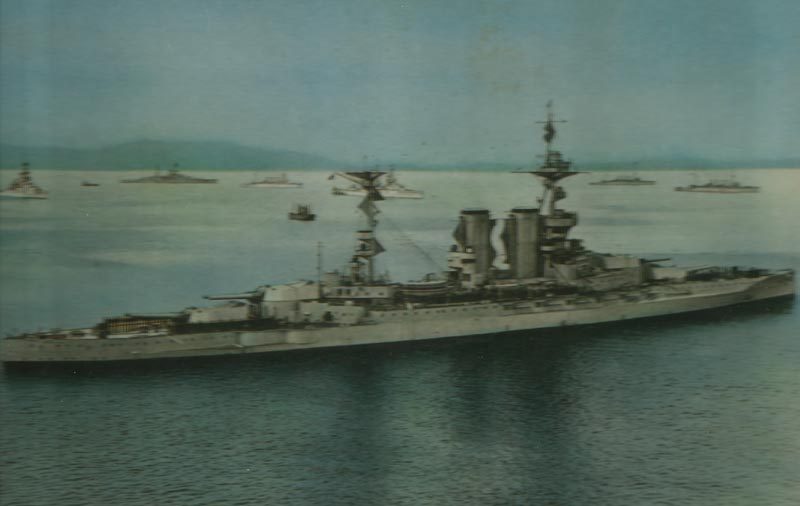 History
One of the most successful classes of capital ships ever built, the five units of the Queen Elizabeth class were also the first true fast battleships. This re­sulted from the decision to mount 381­-mm (15-in) guns, the current British 343-mm (13.5-in) weapon being already surpassed by larger foreign calibers. Though there was no question of building ships large enough to take the accepted 10-gun main bat­tery, an eight-gun battery was deemed acceptable as its broadside weight was 6,940 kg (15,300 lb) compared with the 6,350 kg (14,000 lb) of 10 x 343-mm (13.5-in) guns. The abandonment of the amidships turret was further advan­tageous in that the machinery spaces beneath were not fragmented. As a result the 29,000-shp (21,625-kW) machinery of the preceding Iron Dukes could be increased to 75,000 shp (55,927 kW), giving 24 kts despite a larger hull. With improved speed and gun range, the Queen Elizabeths were judged able to accept protection on a slightly reduced scale and their greatly increased bunker require­ments were met by the adoption of all-oil firing.
One drawback was that much bunker space lay between the outer skin and the longitudinal 'torpe­do bulkheads'. As oil is in compressible this space could no longer satisfactori­ly absorb an explosion; moreover, if essentially empty it could well be filled with an explosive vapor.
The three 1915 units were HMS Queen Eli­zabeth, HMS Warspite and HMS Barham, while the two 1916 units were HMS Valiant and HMS Malaya.
The powerful 16 x 152-mm (6-in) secondary battery was feasible only by siting the majority in casemates, a layout already so completely discre­dited as to guarantee that only the name ship was thus completed.
Four of the class were present at Jutland as the homogeneous 5th Battle Squadron which, because of its speed, was attached to Beatty's battle-cruiser force rather than to the main body of the Grand Fleet. They thus became heavily engaged at a critical point of the battle. Between them they suffered 27 major caliber hits, the Valiant com­ing through unscathed but the Wars­pite taking 13. They were well able to absorb it and all were again fully oper­ational by the following month. All were modified in varying degrees be­tween the wars and all were active in the WW2, in which only the Barham became a total loss.
---
More Pictures of battleships of Queen Elizabeth class
---
Specifications Battleships Queen Elizabeth class
Battleships Queen Elizabeth class:

| Battleships Queen Elizabeth class | Specification (as built) |
| --- | --- |
| Displacement | 29,150 tons standard and 33,000 tons full load |
| Dimensions length | 196.82 m (645.75 ft) |
| Dimensions beam | 27.58 m (90.5 ft) |
| Dimensions draught | 9.35 m (30.66 ft) |
| Propulsion | four sets of geared steam turbines delivering 75,000 shp (55,927 kW) to four shafts |
| Speed | 24 kts |
| Main armament | 8 x 381-mm (15-in) guns |
| Secondary armament | 14 x 152-mm (6-in) guns |
| Anti-aircraft | 2 x 76-mm (3-in) AA guns |
| Torpedo tubes | 4 x 533-mm (21-in) torpedo tubes |
| Armour belt | 330 mm (13 in) |
| Armour bulkheads | 152-mm (6-in) |
| Armour barbettes | 254 mm (10 in) |
| Armour upper deck | 44 mm (1.75 in) |
| Armour main deck | 32 mm (1.25 in) |
| Armour middle deck | 25 mm (1 in) |
| Armour lower deck | 76mm (3 in) |
| Complement | 950 |
| Launched | October 1913 (Queen Elizabeth); November 1913 (Warspite), November 1914 (Valiant), 31st December 1914 (Barham), 18th March 1915 (Malaya) |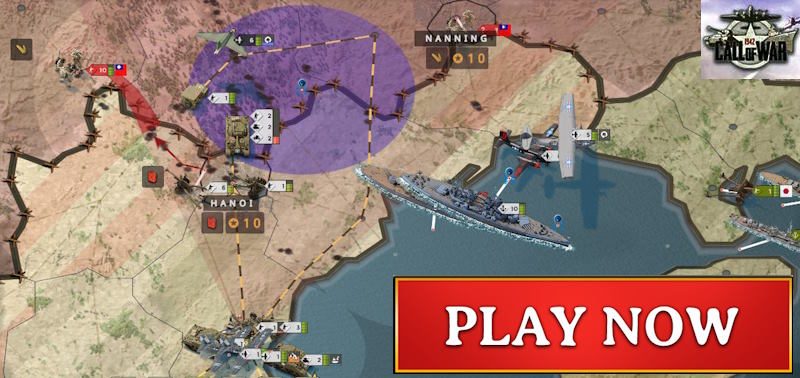 ---
References and literature
Jane's Fighting Ships of Word War I
Kriegsschiffe von 1900 bis heute – Technik und Einsatz (Buch und Zeit Verlagsgesellschaft)
Flotten des 2. Weltkrieges (Antony Preston)
The Illustrated Encyclopedia of Weapons of World War I (Chris Bishop)
An Illustrated History of the Weapons of World War One (Ian Westwell)
---