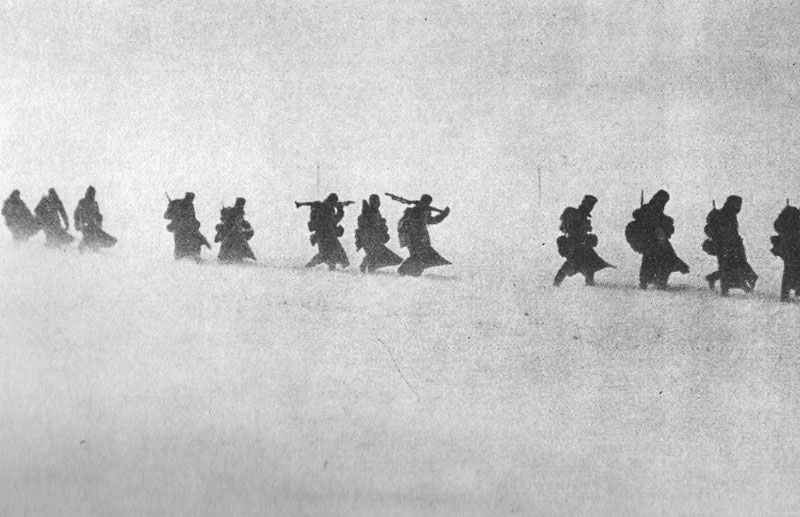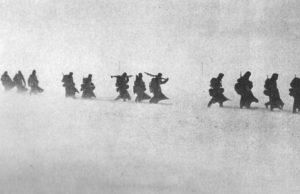 WW2 War Diary for Friday, December 18, 1942:
Eastern Front
Stalingrad: Hoth makes repeated attempts to force the river Myshkova, 40 km southwest of Stalingrad (December 18-23), but without success.
Air War
Europe: 74 Pe-2 bombers and 10 Il-2 Stormovik ground attackers, escorted by 28 Yak fighters, carry out devastating attack on Hoth's Panzers at Karpovka, near Stalingrad.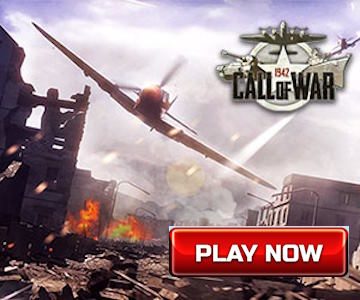 Sea War
Pacific: Cruiser Tenryu sunk by US submarine Albacore in Madang Harbour, New Guinea.