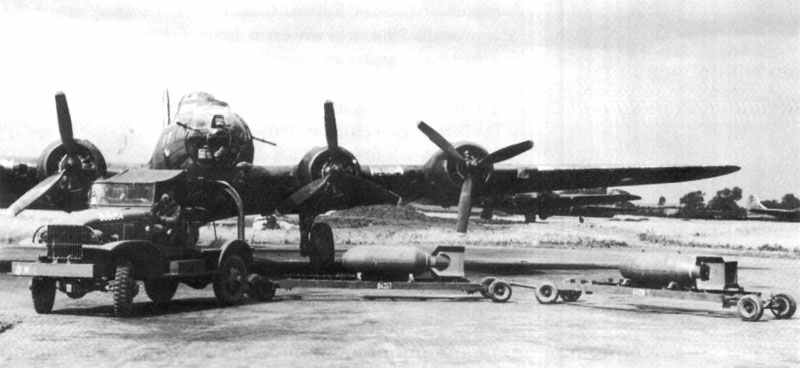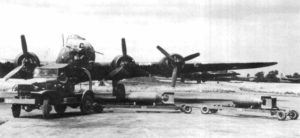 WW2 War Diary for Sunday, December 20, 1942:
Air War
Western Europe: US B-17 Fortress and B-24 Liberators (6 lost), escorted by 300 Allied fighters, bomb aircraft repair depot at Rommillies-sur-Seine, and shoot down 21 German fighters.
Germany: RAF night raid on Duisburg (11 aircraft lost).
Southeast Asia: First of 5 Japanese night raids on Calcutta in December.