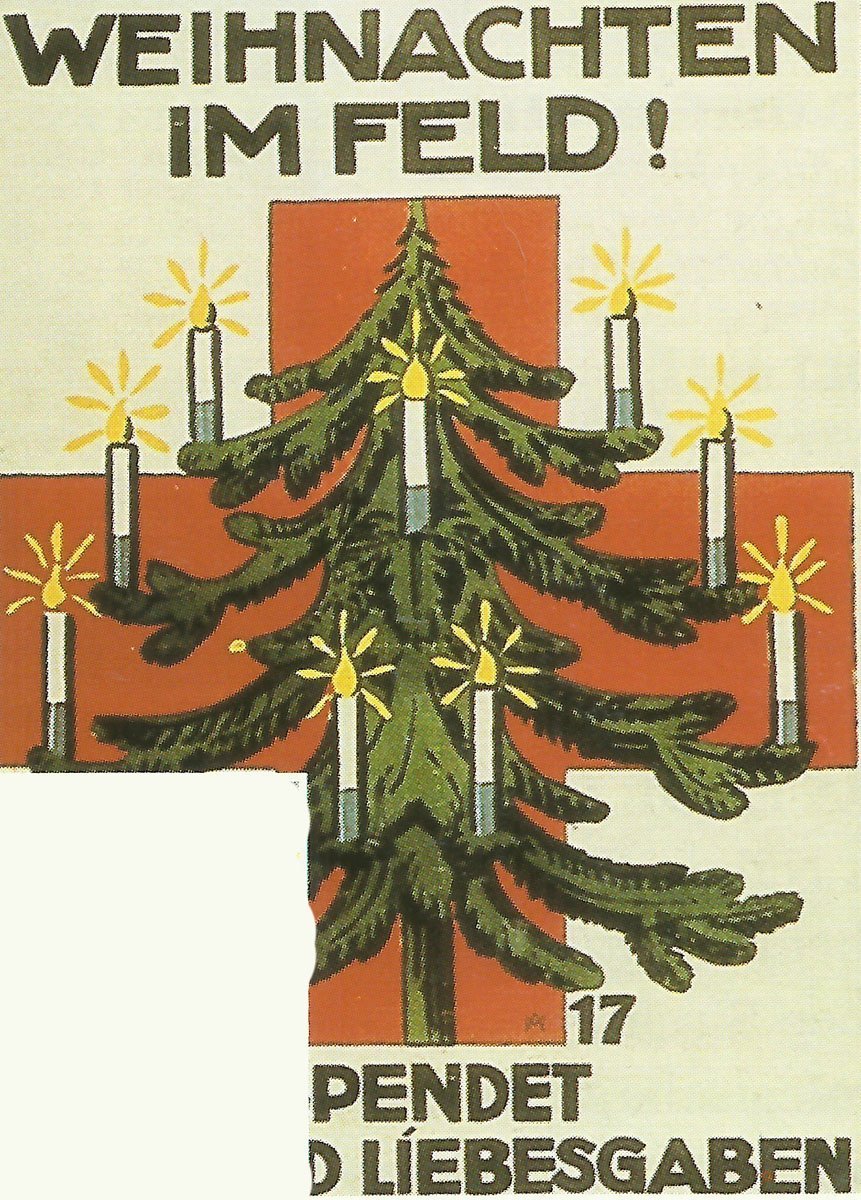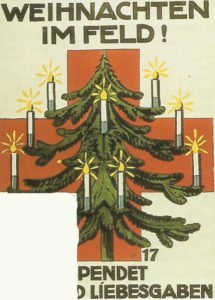 World War One Diary for Friday, December 21, 1917:
Western Front
Alsace: Fierce clashes at Harmannsweilerkopf, Germans ejected.
Eastern Front
Russia: Antonov, People's Commissar for War, made C-in-C 'for the struggle with counter­-revolution'.
Home Fronts
Italy: now 3,500 munition plants vs 125 in 1915.
Britain: Prime Minster calls for higher food production. Local rationing schemes authorized. Munitions Ministry empowered to restrict lighting.