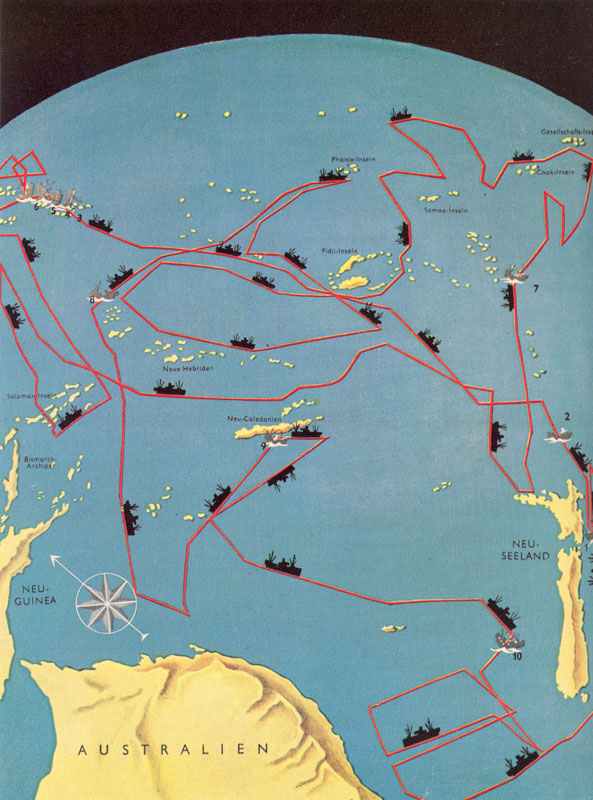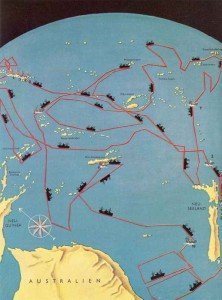 Diary for Saturday, December 21, 1940:
Sea War
Pacific: German disguised raiders Komet and Orion land 496 survivors (including 70 women and 7 children) from 10 British and Allied merchant ships – sunk since August – on Emirau Islands (New Guinea). Survivors subsequently rescued by Royal Australian Navy.
Air War
Italy: RAF night raid on Porto Marghera docks and oil installations, near Venice.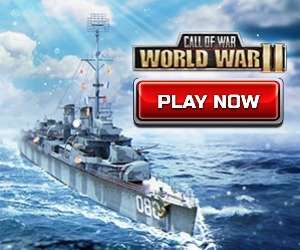 Neutrals
USA: Death of writer F. Scott Fitzgerald, in Hollywood; aged 44.