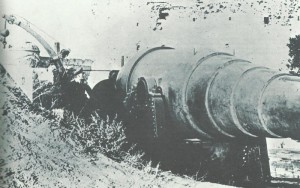 Diary for Monday, December 20, 1915:
Middle East
Gallipoli: ANZAC AND SUVLA BRIDGEHEADS EVACUATED by 0510 hours (20,652 men and 38 guns since December 19). Monro urges Helles evacuation on December 27, fierce storms on December 22-23.
Western Front
The Falkenhayn Memoran­dum: German CoS proposes unprecedented battle of attrition at Verdun to enthusias­tic Kaiser. On return journey from Potsdam to Mezieres (German GHQ) Falkenhayn's train boarded at Montmedy by General Knobelsdorf, CoS Fifth Army, who receives a full briefing to pass on to his commander, the Crown Prince. The Prince is disquieted by Falkenhayn's reported insistence that French Army must be 'bled white' at Verdun.
Ypres again shelled by German artillery.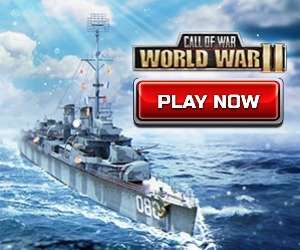 Eastern Front
General Ruzski invalided from North Front command. Russians begin 13th wartime cipher, but again not secure.
Southern Fronts
Albanian-Greek border: Bulgar-Greek collision at Koritisa, Northern Epirus.
Air War
Western Front: 6 German aircraft bomb King of Belgians' HQ at La Panne.
Neutrals
USA: Germany disavow her secret agents.
Greece: Gounaris government win election.
Home Fronts
Britain: Lloyd George's 'too late' munitions speech, Britain behind Germany especially in MGs and howitzers.