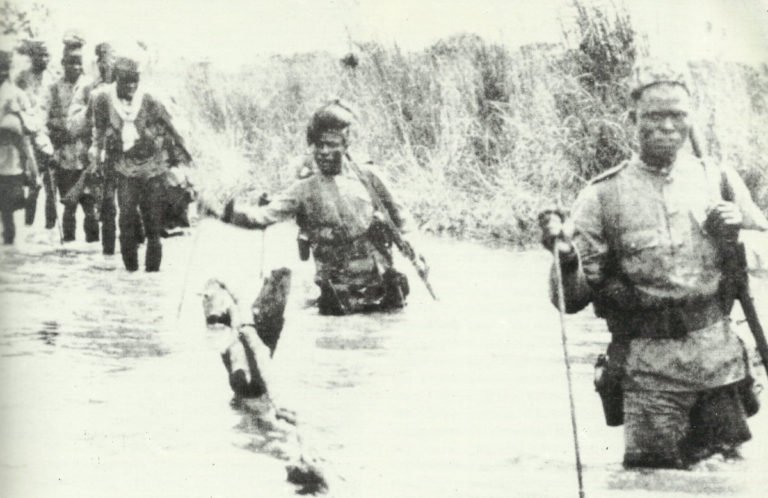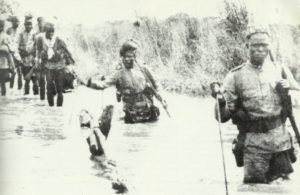 World War One Diary for Tuesday, December 25, 1917:
Africa
Mozambique: British patrols pursue Germans 40 miles south of river Rovuma. Lettow receives Christmas dinner from his officers.
Eastern Front
Ukraine: RNAS Armoured Car Squadron rear party disable remaining cars and guns after ugly confrontation with local Reds.
Southern Fronts
Trentino: Toscana Brigade and 5th Bersaglieri regiment etc stiffen Italian line and repulse final Austrian attack.
Sea War
Irish Sea: Royal Navy sloop Buttercup and PC56 (convoy escorts) ram and sink U-87. Twice­victorious Q-ship Penshurst sunk by U-boat.