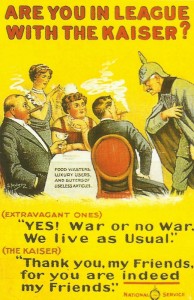 Diary for Tuesday, December 28, 1915:
Home Fronts
Britain: Cabinet decides for conscription.
Western Front
Last of Indian Corps leaves France. Artillery activity near Armentieres and Ypres.
Eastern Front
Baltic Provinces: Latvian troops rout Germans on river Aa.
Southern Fronts
Salonika: British 29th Brigade sent by sea round Khalkidike Peninsula to complete defence line east of Gulf to Rendina, ie the sea.
Middle East
Mesopotamia: Turks begin fortifying line 3 miles east of Sheikh Sa'ad against Kut relief force.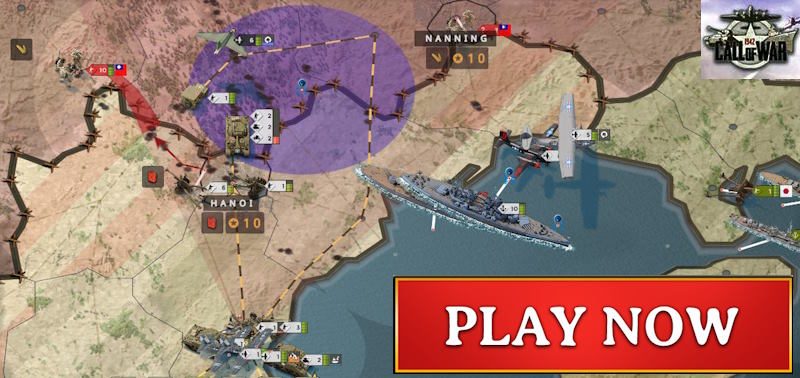 Sea War
Adriatic: French submarine Archimede torpedoes and sinks Austrian transport Kupa off Cape Pianka.
Politics
USA: Colonel House sails for Europe.
Britain: British War Committee agree main 1916 effort to be on Western Front.
Neutrals
USA: New York Federal Grand Jury indicts German Captain Rintelen and 7 Americans with conspiracy to restrain foreign trade.
Sweden: 4000 lb German-bound rubber seized in Ford's 'peace ship' Oscar II.