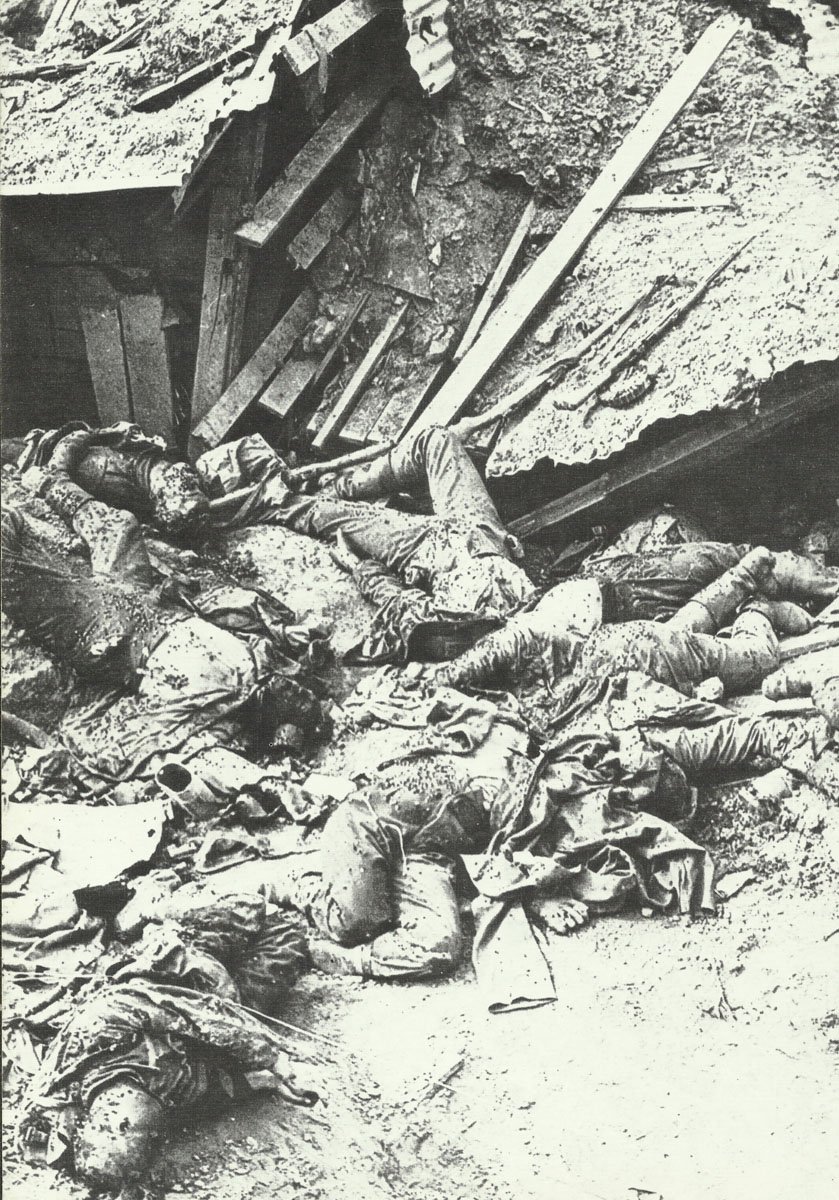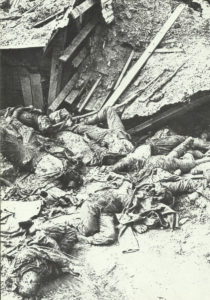 World War One Diary for Thursday, December 28, 1916:
Western Front
Verdun: Fierce German counter-attack at Mort Homme.
Secret War
Salonika: Serb Colonel Dimitrievic (codename Apis) of Black Hand secret society arrested at Serb Third Army Headquarter on charges of planning a mutiny and murder of Crown Prince.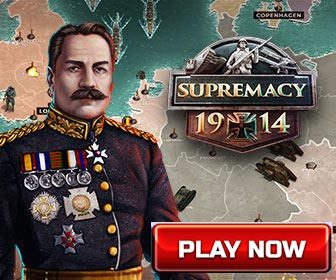 Air War
Eastern Front: Poor weather rules out Operation Eisernes Kreuz primary target Petrograd; nor can alternatives (Reval, Helsinki, Oesel, Dago) be reached due to severe icing. Airship L35 force-lands in pine forest at Seemuppen; damaged beyond repair (night December 28-29).
Western Front: RFC aid British artillery to get 25 direct hits on trench points and gun pits.