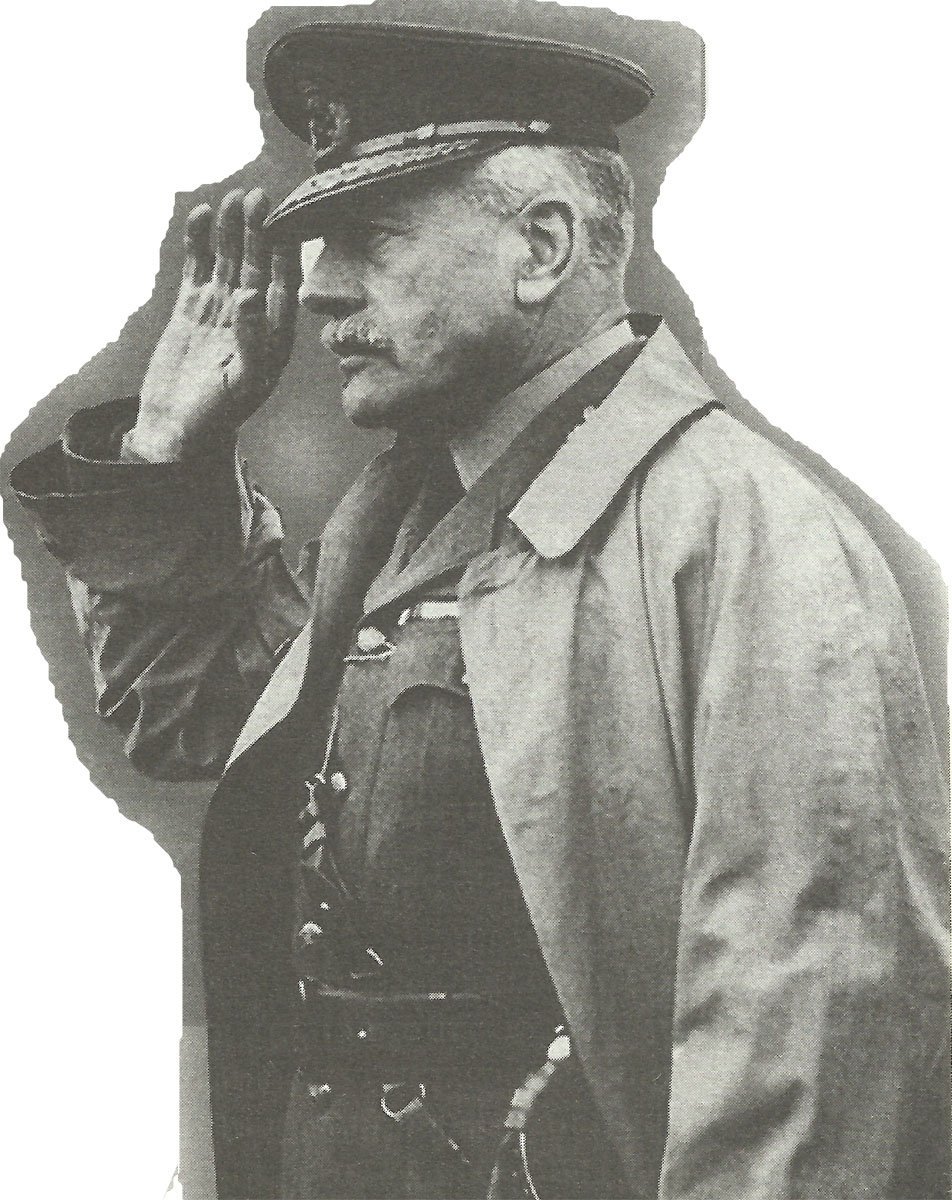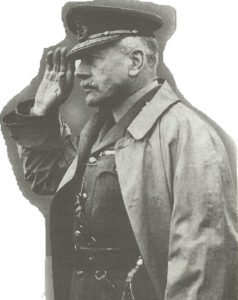 World War One Diary for Friday, December 29, 1916:
Western Front
Somme: Haig's Battle of the Somme Dispatch published, covers BEF operations from May 15 to November 18, 1916. He divides battle into four phases, lists capture of 38,000 PoWs and 125 guns. Haig stresses that fully half German Army engaged and defeated and that British troops (many only partially trained) surpassed all expectations.
Eastern Front
Russia: STAVKA conference until December 31 includes Tsar and all three Front C­-in-Cs, Brusilov decides, in principle, to launch 1917 offensive.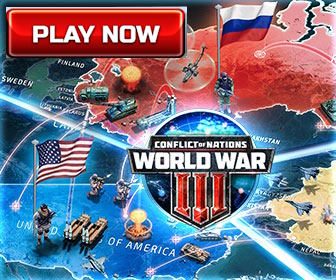 Air War
Western Front: Bad weather hampers flying until December 30.