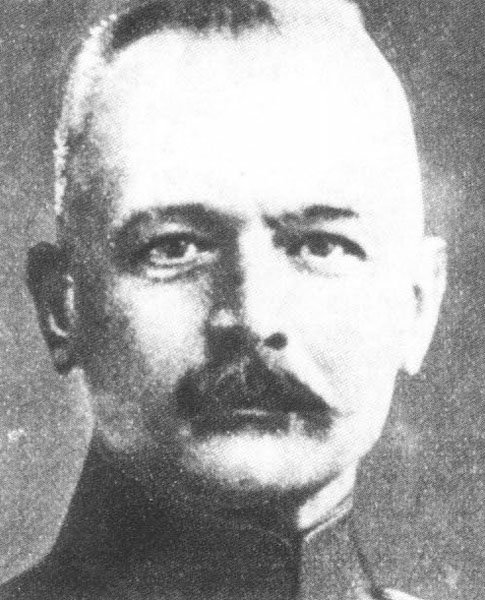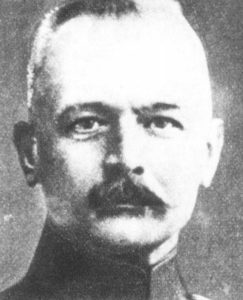 World War One Diary for (day), (Datum):
Eastern Front
Rumania: Falkenhayn signs 3-day armistice allowing Bucharest's evacuation (arsenal and forts blown up on December 4).
Southern Front
Serbia: Serb Drina Division captures Gruniste east of Crna, then Staravina on December 4.
Sea War
Eastern Atlantic: German submarine U 38 shells Funchal, Madeira, sinking 3 ships (U 156 repeats it on December 12, 1917) as French sloop Surprise off port.