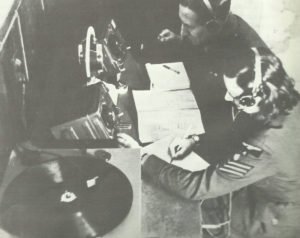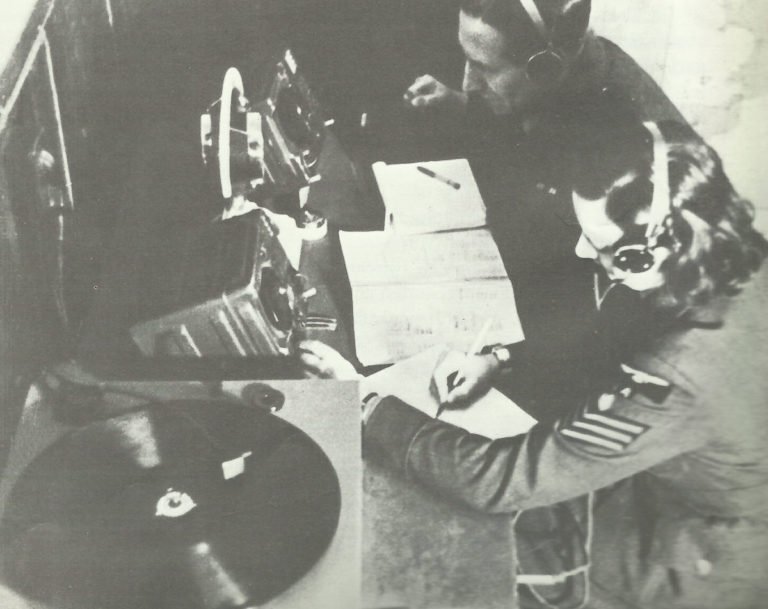 WW2 War Diary for Friday, December 3, 1943:
Air War
Germany: Goering orders Peltz – commanding German bomber forces in the West – 'To avenge the terror attacks of the enemy … by means of concentrated attacks on [British] cities … '.
527 RAF bombers attacking Leipzig (night December 3-4) and dropping 1,382t of bombs.
Occupied Territories
Norway: Captain Nordahl Grieg, Norwegian airman, poet and playwright (relative of famous composer), killed in bomber over Berlin; aged 41.