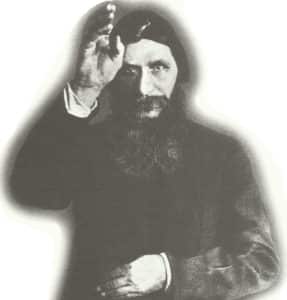 World War One Diary for Sunday, December 31, 1916:
Home Fronts
Russia: Rasputin murdered (night December 30-31).
By now 14,648,000 men mobilized including 47.4% of the male peasants.
Austria: Nearly 5 million men mobilized (800,000 killed, 1 million wounded and sick) but 20 new divisions formed.
Western Front
106 French, 56 British, 6 Belgian and 1 Russian division oppose 127 German divisions (44 new divisions formed in 1916).
Britain: Haig promoted to Field Marshal.
Germany: German Army has now 16,000 MGs, each division has 48 mortars. In 1916 it has raised 1,050 batteries (4,200 guns).
France: French Army has now 40,000 motor vehicles.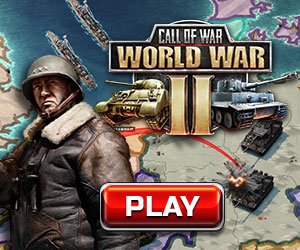 Sea War
Britain: In last quarter of 1916 only 958,000t neutral shipping (723,000t Norwegian) enters British ports compared with 3,442,000 in January to March. Grand Fleet now mostly equipped with Poulsen-arc jam-resistant radios.
Chanel: Dover Patrols has 5 cruisers and 35 destroyers and many smaller craft with 10 French destroyers (Admiral Ronarc'h).