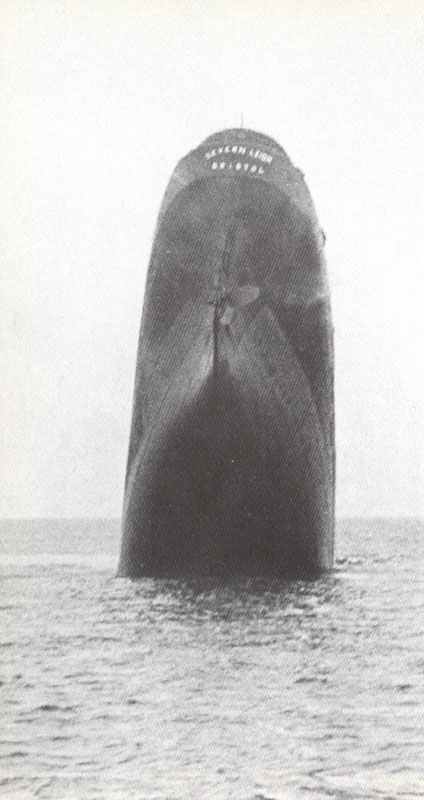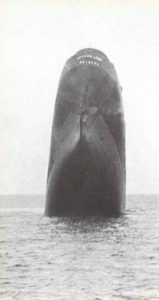 WW2 War Diary for Wednesday, December 31, 1941:
Pacific
Philippines: US-Filipino forces form new defence line north of Bataan Peninsula.
Eastern Front
Siege of Leningrad (Day 115): 52,000 people die of starvation and lack of medical treatment in December.
Sea War
Merchant shipping losses in December 1941: 30 Allied ships with 113,802 tons in Atlantic, 255 Allied ship with 469,904 tons elsewhere.
14 Axis ships with 61,081 tons in Mediterranean.
12 Japanese ships with 57,758 tons in Pacific.
6 U-boats sunk in the Atlantic, Arctic or Baltic. 80 serviceable U-boats in Atlantic.
Total Shipping and U-boat Losses 1941:
Allied and Neutral: 1,299 ships totalling 4,398,031t.
Axis: Germans 35 U-boats, 18 Italian submarines, 3 Japanese submarines.
Reasons of Allied shipping losses in 1941:

| | BRT | number of ships |
| --- | --- | --- |
| Submarines | 2,171,700 | 432 |
| Aircrafts | 1,017,400 | 371 |
| Mines | 230,800 | 111 |
| Surface warships | 201,800 | 40 |
| Disguised raiders | 226,500 | 44 |
| E-boats (MTB) | 58,800 | 29 |
| unknown | 421,300 | 272 |
| Total | 4,328,300 BRT | 1,299 |