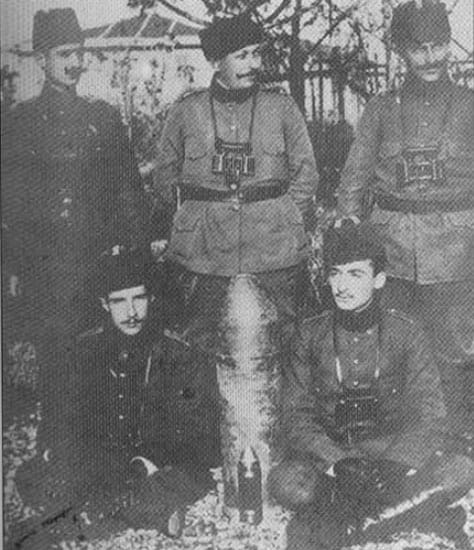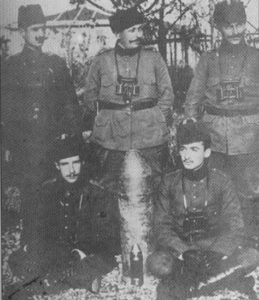 World War One Diary for (day), (Datum):
Southern Fronts
Salonika: Turk XX Corps HQ arrives east of Struma, rest of formation by January 11, 1917.
Sea War
Britain: Jellicoe succeeds Admiral Sir H Jackson as First Sea Lord (post offered on November 22). He forms an Admiralty Anti-submarine Division under rear-admiral Duff.
Air War
Western Front: RFC loses 2 aircraft in air combat, claims 9 Germans shot or forced down.
Home Fronts
Britain: Lloyd George resigns, after prime minister Asquith changes mind over smaller war comite demand.