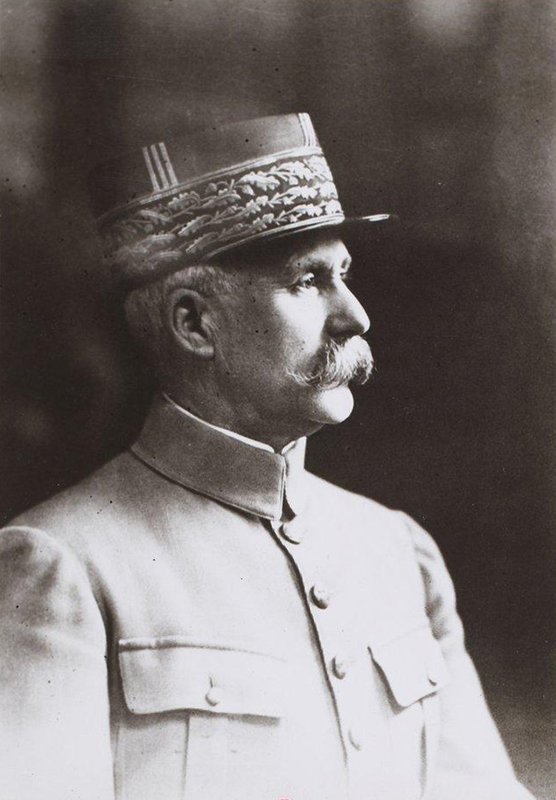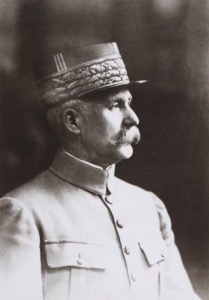 World War One Diary for Sunday, December 8, 1918:
Western Front
British 1st Cavalry Division reaches Rhine on broad front and secures crossings. AEF enters Koblenz. Petain ceremonially created Marshal of France at Metz before Joffre, Allied C-in-Cs and representatives. Poincare presents baton. Petain French C-in-C till February 1920. King George V visits Ypres.
Middle East
Turkey: Allied Military Administration set up in Constantinople.
Aden: British reoccupy Lahej and over 2.500 Turks surrender until December 15; 4,100 more by March 1, 1919, but 800 take most arms and ammo to Imam of Yemen at Sana and enter his service (including Gouverneur-General Mahmoud Nadim Bey).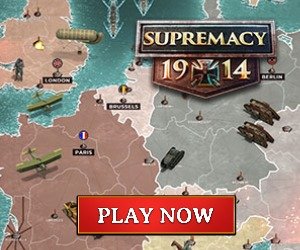 Africa
East Africa: Lettow and his officers arrive at Dar­es-Salaam by train, Lettow finds everyone 'extraordinarily kind'. Deventer invites him, Schnee and Major Kraut to lunch.
Politics
Sweden and Switzerland sever relations with Russia.