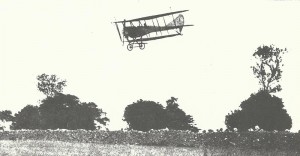 Diary for Thursday, February 10, 1916:
Air War
Britain: Air defence responsibilities reallocated: demarcation line fixed at the coast; Army/RFC supplant RN/RNAS inland. Army to 'also provide the aeroplanes required to work with the home troops and to protect garrisons and vulnerable areas and flying stations'. C-in-C Home Forces (Field Marshal French) assumes responsibility for London's defence 1200 hours (February 16) and elsewhere 1200 hours (February 22).
Southern Fronts
75,000 Serb troops now recovering in Corfu although 450 per week die in hospital.
Sea War
North Sea: German High Seas Fleet destroyer sortie to Dogger Bank sinks minesweeper sloop HMS Arabis of Humber Patrol.
Politics
Germany: Government warns US that all armed merchant ships will be attacked without warning from February 29.
Neutrals
USA: War Secretary Garrison resigns.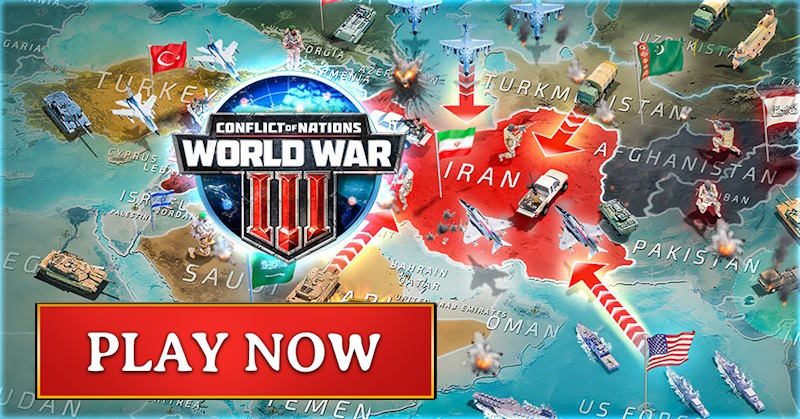 Home Fronts
Britain: Military Service Act in force, single men 19-30 years called up for March 3-17.