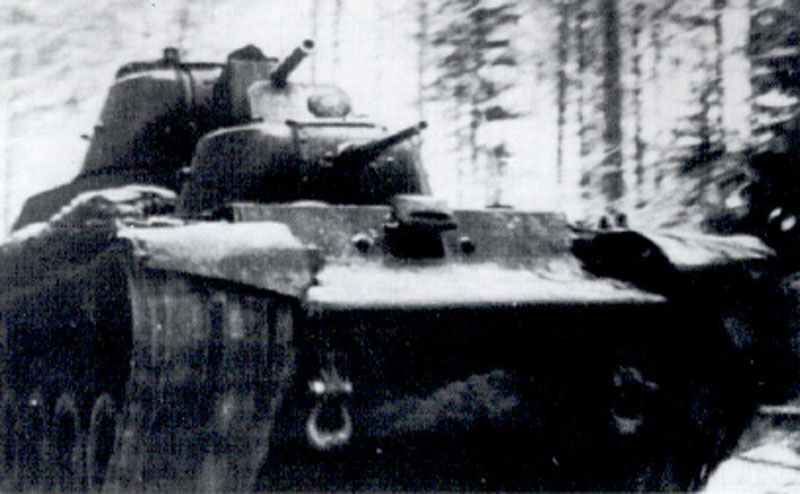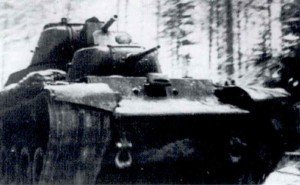 Diary for Sunday, February 11, 1940:
Finland
Winter War: Russians break through Mannerheim Line in Summa sector. 123rd Division overwhelms defending Finnish battalion. Finns launch desperate counter-attacks.
Politics
Russian-German Trade Agreement. Russia to receive latest in machinery and military equipment in exchange for wheat, cotton and oil.
Home Fronts
Canada: Death of Governor-General Lord Tweedsmuir (the novelist John Buchan), aged 64.