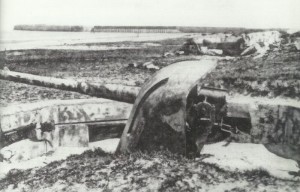 Diary for Thursday, February 11, 1915:
Air War
Belgium: 3 RNAS aircraft bomb Zeebrugge and Ostend U-boat bases and coastal batteries (at least 7 killed). 30 sorties flown until February 16 by aircraft and seaplanes (4 FTR). 8 French aircraft fly diversionary raid on Ghistelles airfield on February 16.
African Fronts
Southwest Africa: General Botha arrives at Swakopmund.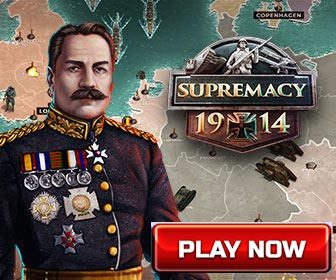 Home fronts
Britain: King George V inspects 53rd Welsh Division at Cambridge.