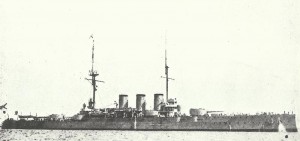 Diary for Saturday, February 13, 1915:
Sea War
Baltic: Russian cruiser flagship Rurik grounded off Gotland after minelaying; she limps into Reval.
Channel: Dover Patrol has 30 drifters barring straits with steel wire nets.
Western Front
Flanders: Franco-British advance east of Givenchy.
Vosges: Germans capture Xon-Norroy.
Alsace: German attack in Lauch Valley.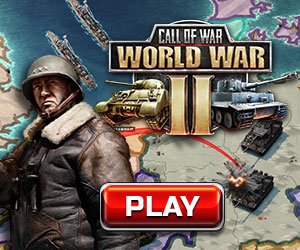 Middle East
Sinai: 500 or more Gurkhas and Egyptian soldiers surprise Turks, which suffering 162 casualties at Tor (Suez) thanks to Lieutenant-Colonel Parker's Arab spy network.
African Fronts
East Africa: Colonel Kitchener arrives in Nairobi to investigate raising of irregular corps.
Cameroons: 250 French soldiers in skirmish near Garua.
Home Fronts
Britain: Railwaymen get 1st war bonus.