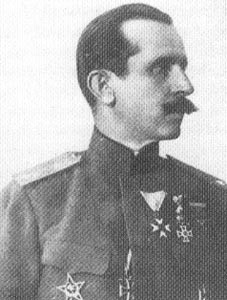 Diary for Sunday, February 13, 1916:
Southern Fronts
Albania: Bulgar First Army takes Elbasan.
Western Front
Champagne: German success between Tahure and Somme-py; French counter­attacks fail on February 14-16.
Vosges­: Between Seppois and French frontier, Germans penetrate and hold French positions on February 13-14.
Middle East
Mesopotamia: Kut first bombed from air. 140 Indian scurvy cases next day, c.5 per day thereon.
African Fronts
French West Africa: Tuareg chief Firhoun again rebels, attacking Menaka (and on March 13 and 28).
Politics
Allies notify Greece of Montenegrin Army's transfer to Greek island of Corfu, arrives on February 16.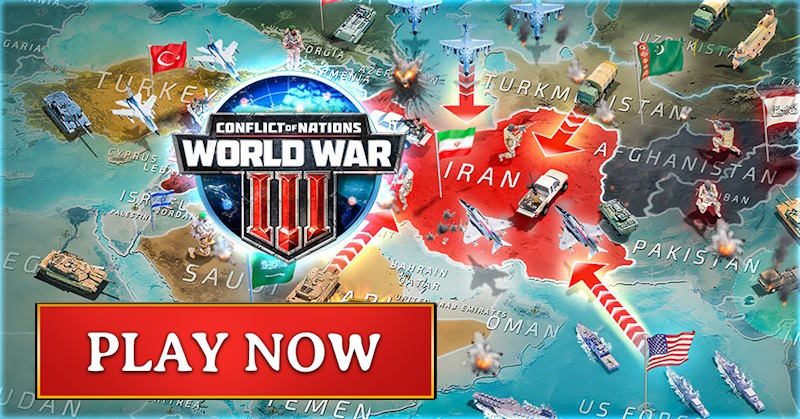 Home Fronts
Germany: 2,000 periodicals reported to have ceased due to paper shortage.