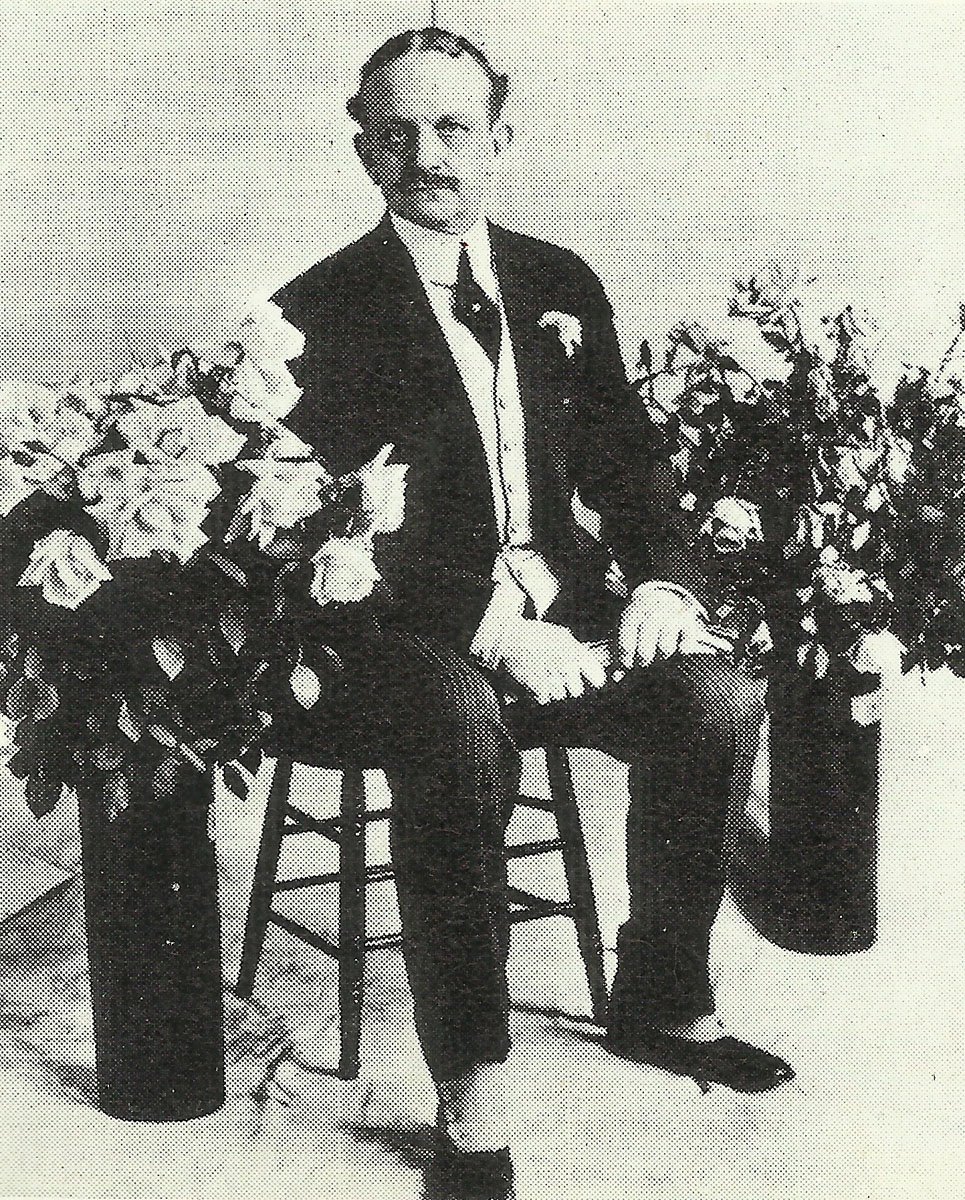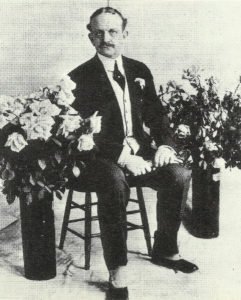 World War One Diary for Wednesday, February 14, 1917:
Neutrals
USA: German ambassador Ct Bernstorff sails from Hoboken NJ (home March 14, 1917). Congress votes funds for fortifications and $3.6 million for airships.
Sea War
Black Sea: 2 Russian destroyers and a minelayer from Batumi sink 15 Turk schooners between Amasra and Sinope.
Politics
Britain: Commons pledge that Alsace-Lorraine's return a war objective.
Russia: Secret Russo-French Treaty signed at Petrograd on territorial aims.