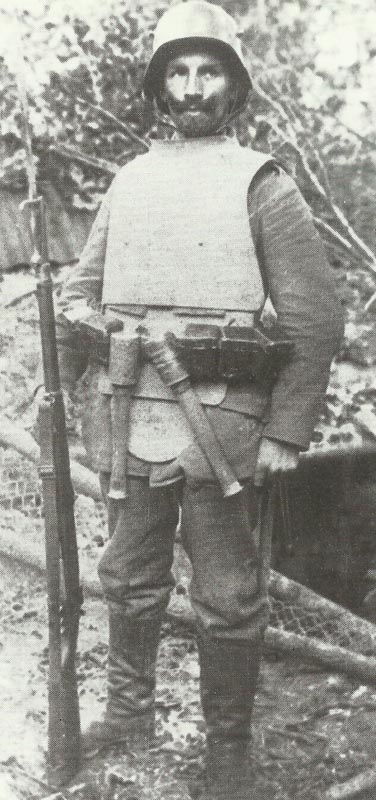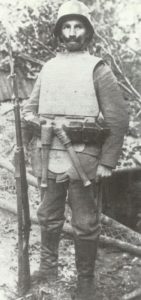 World War One Diary for Thursday, February 15, 1917:
Western Front
Flanders: German trench raids near Laos, west of Messines and northeast of Ypres.
Champagne­: Nivelle's instructions issued for general offensive. German attack gains them, 858 PaWs and trenches from French salient west of Maisons de Champagne.
Middle East
Mesopotamia: British clear Dahra Bend until February 16, take 1,995 PoWs for 503 casualties. Heavy rain on February 17 prevents further southern bank operations.
Arabia: Lawrence secret despatch on 'Feisal's Table Talk' appears in Arab Bulletin.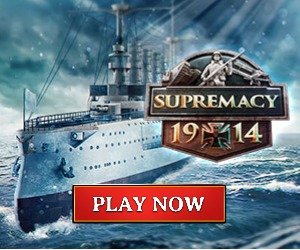 Sea War
Eastern Mediterranean: U-39 (Forstmann) sinks unescorted Italien Salonike-bound transport Minas (870 of 1000 on board die) west of Cape Matapan, French transport Athos also sunk on February 17 by U-65 (Fischel) 200 miles east of Malta.
Germany: Light cruiser Nuernberg II completed at Kiel, last of 4-strong class finished since August 12, 1916 to serve with High Seas fleet Scouting Forces.