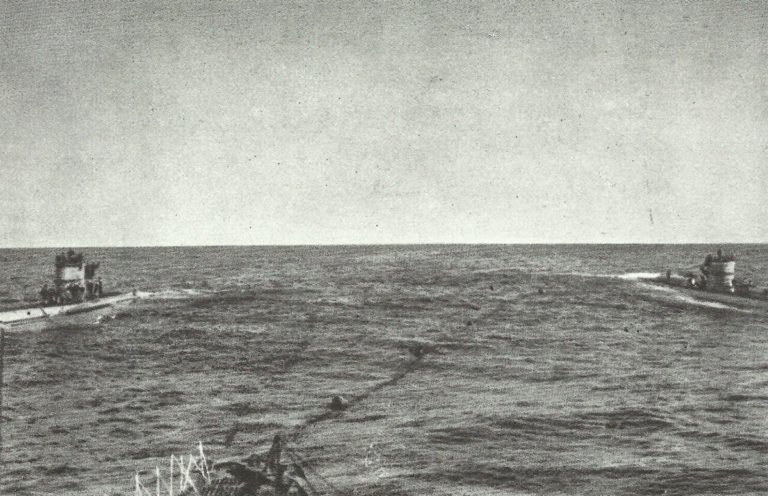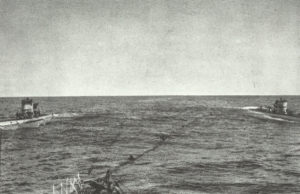 WW2 War Diary for Monday, February 16, 1942:
Sea War
Atlantic – Operation Neuland: 2 U-boats make simultaneous attacks on oil installations and tankers at Curacao and Aruba. 7 tankers torpedoed (3 sunk).
Home Fronts
Australia: Prime Minister Curtin declares that fall of Singapore is 'Australia's Dunkirk' and the prelude to 'Battle of Australia' (he orders 'total mobilization' February 17).