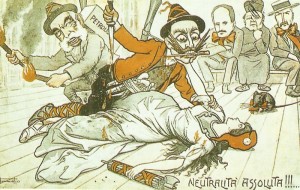 Diary for Thursday, February 18, 1915:
Neutrals
Italy: Anti-Austrian demonstrations at reopening of Parliament.
Western Front
Champagne: French repel five night counter-attacks and capture 2 redoubts until next day.
Vosges­: French recapture Xon-Norroy.
Eastern Front
Galicia: Austrian river Dunajec attack near Tarnow checked until next day.
African Fronts
East Africa: British Voi-Taveta Railway line ordered.
Sea War
Germany: Postpone of U-boat offensive start to February 22.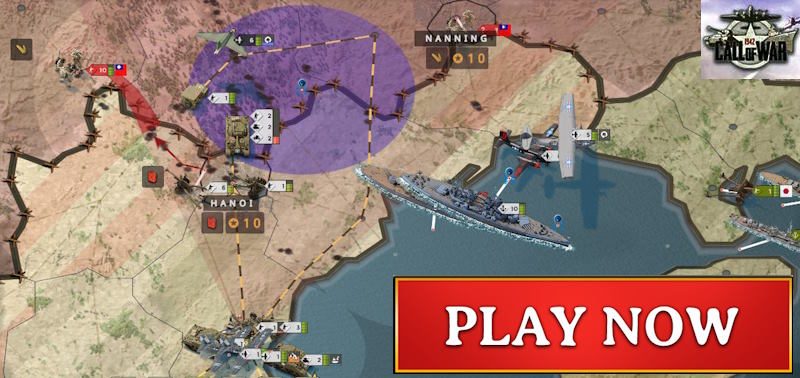 Home Fronts
Britain: King and Queen visit exchanged PoWs from Germany.