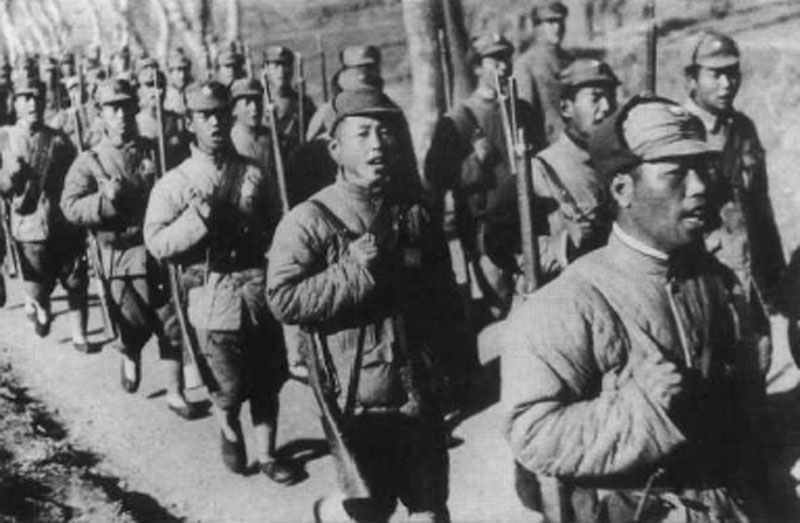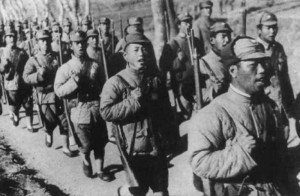 Diary for Sunday, February 18, 1940:
China
Sino-Japanese war – Battle of Nanning: Japanese forced to withdraw from city after heavy fighting.
Sea War
Atlantic – Operation Nordmark: Battlecruisers Gneisenau and Scharnhorst with heavy cruiser Admiral Hipper make unsuccessful sortie against 'HN' convoy route (Britain-Scandinavia); but escorting U-boats sink 12 merchant ships and destroyer HMS Daring.
Western Front
German infantry detachment, with heavy mortar support, make unsuccessful raid on French outpost near river Moselle.