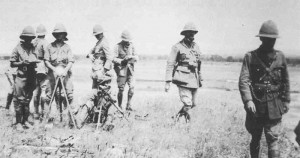 Diary for Saturday, February 19, 1916:
African Fronts
East Africa: Smuts reaches Mombasa and assumes command, forms Lake Force and reaches Nairobi on February 23. Kitchener approves his offensive on February 25.
Southern Fronts
Albania: Italian Savona Brigade outposts repel Austrian attacks on river Arzen and Pjesha heights, but on February 23 blow up bridge and retreat to Durazzo.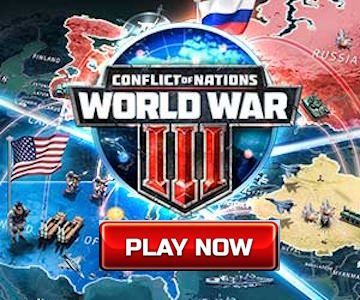 Politics
USA: Government protest to Turkey on Armenian massacres.
Home Fronts
Britain: MI5 form Munitions Ministry intelligence department. Fisher to Observer editor: 'We are at the very blackest period of the war.'