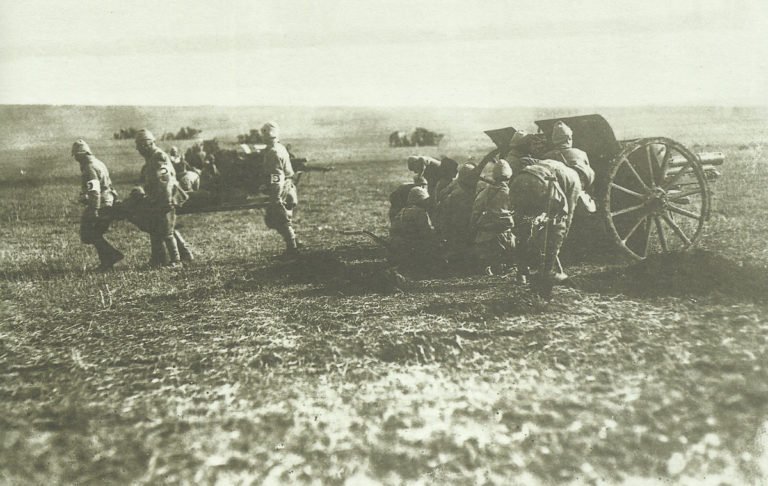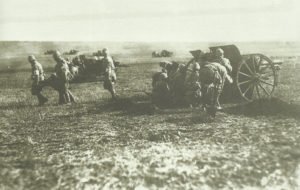 World War One Diary for Tuesday, February 19, 1918:
Middle East
Palestine: British XX Corps plus Anzac Mounted Division (6,800 men with 54 guns) gain 2 miles on 15-mile front east of Jerusalem (until February 21) from Turk 53rd Division (3,000 soldiers).
Eastern Front
7 German soldiers 'capture' 600 Cossacks. Hoffmann radios Trotsky that acceptance of peace conditions must be in writing.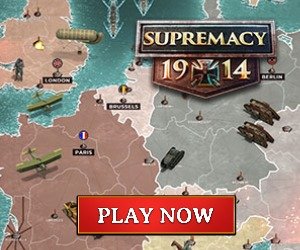 Politics
Britain: General Rawlinson appointed British representative to Supreme War Council. Prime Minister defends latter in Commons.
Secret War ­
Austria: Emperor Charles sends peace message for Wilson to King of Spain via Madrid Ambassador (Royal Navy Room 40 intercept it on February 20 and King Alfonso receives on February 21, handed to President Wilson on February 25).
Home Fronts
Russia: Land Nationaliza­tion decree published.
Britain: Prince of Wales takes his seat in the Lords.