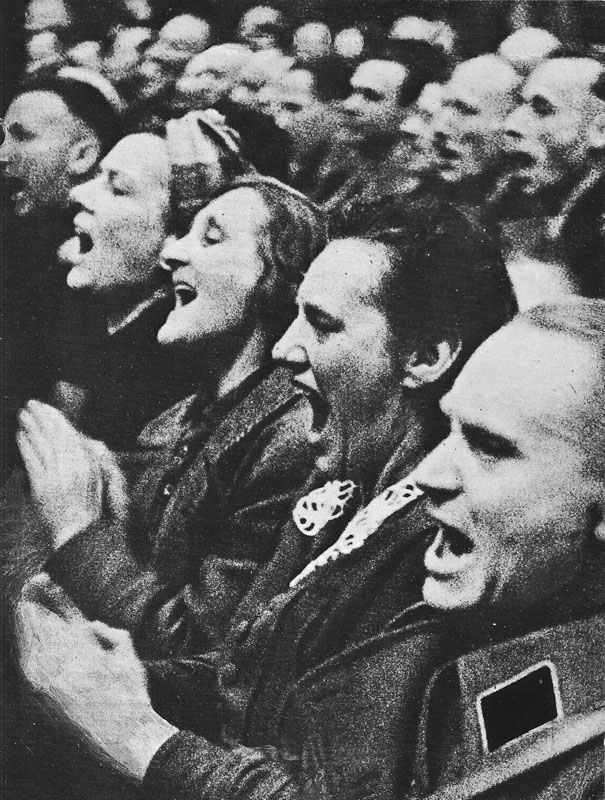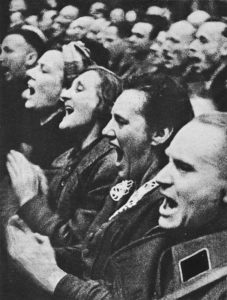 WW2 War Diary for Thursday, February 18, 1943:
Home Fronts
Germany: Goebbels calls upon German people to wage 'Total War' in histrionic speech at Berlin Sportpalast.
Hans and Sophie Scholl, leaders of Munich Student's Revolt and authors of anti-Nazi 'White Rose Letters', tried by People's Court and executed February 21.
USA: B-29 Superfortress four-engined bomber catches fire during test flight and crashes into a Seattle factory. 31 killed, including "Eddie' Allen, Boeing's chief test pilot.