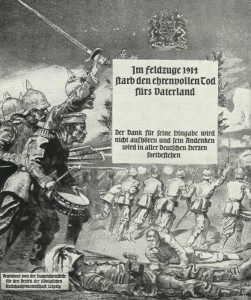 Diary for Tuesday, February 2, 1915:
Western Front
Champagne: General Brulard of French 2nd Division reports: 'First line units … stand knee-deep in water'; offensive postponed until reliefs arrive.
Eastern Front
Carpathians: Austrian Croat Regiment loses 1,828 men to overnight frostbite.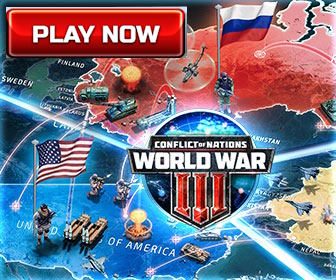 Southern Fronts
Herzegovina: Montenegrins repulse Austrians.
Middle East
Dardanelles: Lt-Col Kemal reorganizes new Turkish 19th Division until February 25.
Arabia: Turk patrols invade Aden Protectorate.
Politics
Allies deplore Greek, Serb and Montenegrin intervention in Albania. Spain reaffirms neu­trality.
Sino-Japanese Conference on 21 Demands.
Occupied countries
Belgium­: Underground weekly La Libre Belge appears weekly for duration of war. German provincial governors given unlimited powers on February 5.
Neutrals
USA: ­German Werner Horn fails to blow up Canadian Pacific rail bridge at Vanceboro, Maine and is arrested.