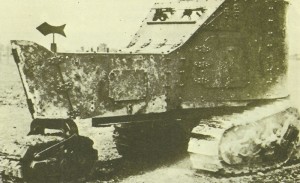 Diary for Saturday, February 20, 1915:
Home Fronts
Britain: First formal Admiralty Conference on 'land ships' in Churchill's bedroom ('flu). Land Ship committee meets on February 24, two working models to be built.
Western Front
Flanders: German capture small section of forward trench near Ypres. Sniper's bullet kills talented Brigadier-General JE Gough (Victoria Cross), looking at Aubers Ridge.
Sir J French inspects 1 st Canadian Division.
Alsace­: German advance southeast of Sulzern.
Paris: A Terrier writes to Lyautey in Morocco: 'There is a campaign … against the temporization of Joffre'.
Eastern Front
Poland: Russian Twelfth Army (including Guard Corps) counterattacks fail near Lomja and Plotsk.
Middle East
Egypt: Anzacs earmarked for Dardanelles.
Sea War
Baltic: Russian seaplane carrier Orlitsa (5 aircraft) commissioned.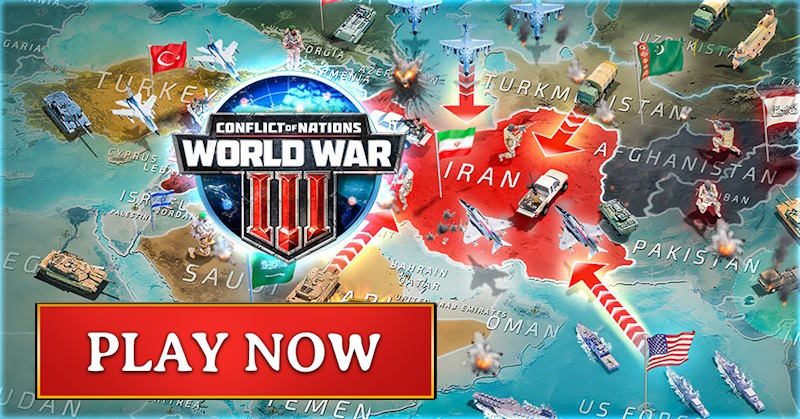 Politics
Germany: Jagow to Bülow: 'We have no means of compulsion against Austria'.
USA: Secretary of State Bryan sends mediation proposal to London and Berlin: U­-boat attacks to stop for food supply of German civilians under US supervision. Germany accepts with reservations on February 28.
German­-Americans form American Independence Union for strict neutrality.