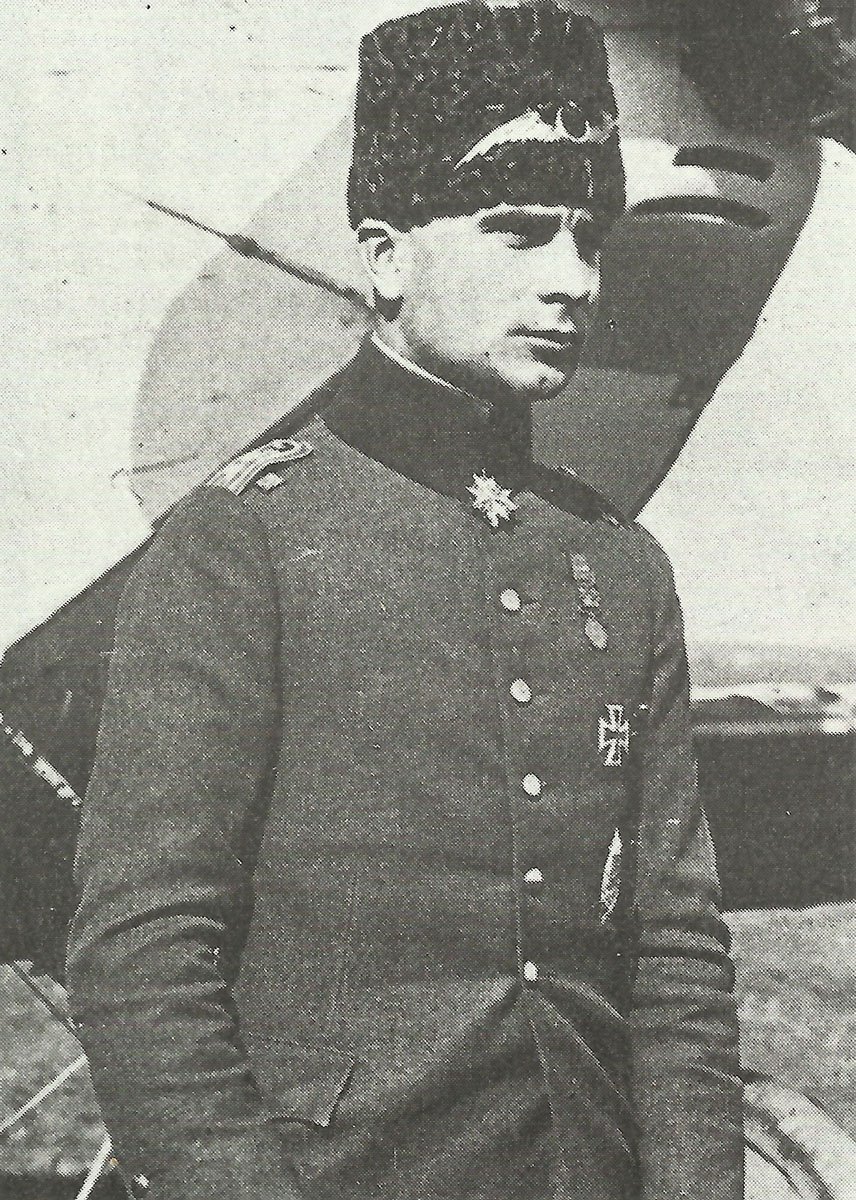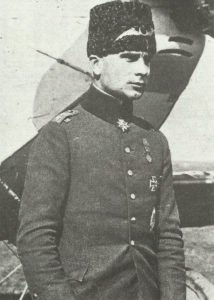 World War One Diary for Saturday, February 23, 1918:
Air War
Mesopotamia: 3-10 Royal Flying Corps aircraft bomb Turk camps and airfield in Hit area (until February 27) forcing German air unit back to Haditha.
Western Front
Aisne: Franco-American raid over river Ailette.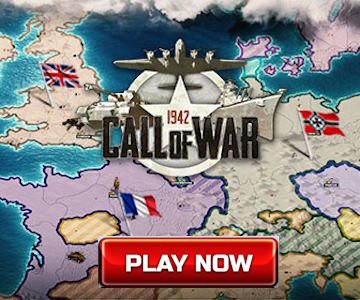 Eastern Front
Russia: German peace terms become stiffer.
Rumania: Kuehlmann and Czernin arrive at Bucharest to negotiate with Rumania.
Finland: ­Mannerheim's 'Karelian' order of the day against Lenin. Bolsheviks agree to evacuate all Russian' forces.