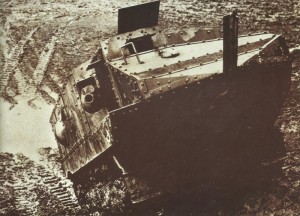 Diary for Friday, February 25, 1916:
Home Fronts
French Army orders 400 Schneider tanks by November 25, 1916.
Western Front
Verdun: Castelnau arrives at 0700 hours. Germans take Louve­mont, but are stopped before Douaumont village (until February 26). Fall of Fort Douaumont, to Lieutnant Brandis' patrol while garrison asleep after firing for 4 days, and Bezonvaux. West of battlefield French 37th African Division withdraw at Belleville and blow Meuse bridge at Bras. (At 2400 hours Petain assumes command, headquarter Souilly southwest of Verdun, gets double pneumonia.)
Cham­pagne: French attack regains recently lost positions at Bonnet d'Eveque (345 PoWs).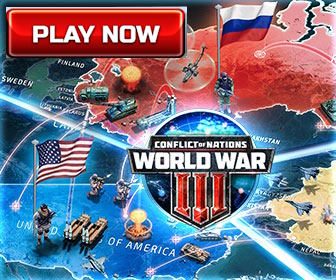 Eastern Front
Russia: British military attaché Colonel Knox finds new Russian 110th Division west of Riga has only two regular officers.
Middle East
Persia: Baratov's 4,400 men with 20 guns occupy Kerman­shah, forcing Colonel Bopp's 2,000 Turks to Pai Tak Pass.
Neutrals
USA: President Wilson writes to Senator Stone that he will not abrogate Americans' rights in travelling by sea.
Secret War
Belgium: Germany's terms of a naval base, strategic railway use and 60% control of Antwerp end peace feeler talks with Belgium in Zürich (Switzerland).