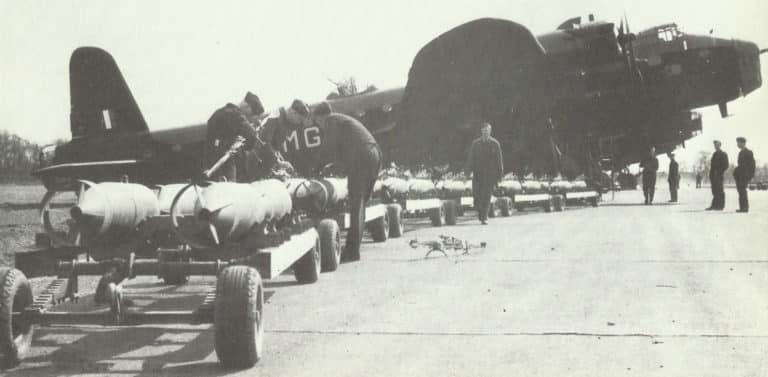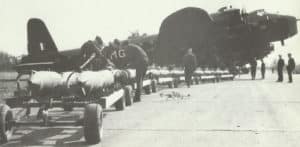 WW2 War Diary for Wednesday, February 25, 1942:
Air War
Germany: RAF night raid on Kiel (repeated next 2 nights).
Southeast Asia
Burma: Retreating British use 'scorched earth' tactics in Rangoon, inc. setting fire to oil installations.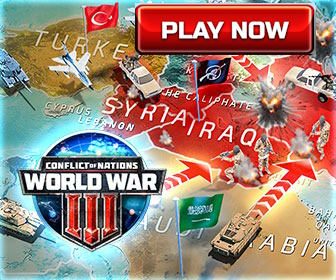 Home Fronts
USA – Air raid scare in Los Angeles: heavy AA barrage. Secretary of War Stimson announces that '15 commercial planes operated by enemy agents' have flown over city – false alarm; no bombs dropped.