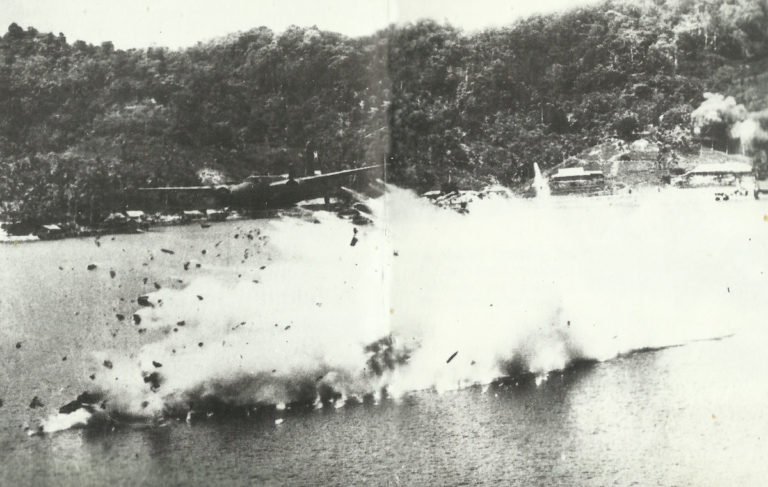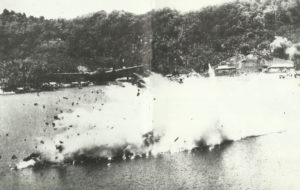 WW2 War Diary for Saturday, February 26, 1944:
Air War
Pacific: 200 Allied planes attack Rabaul, destroying munition dumps.
Eastern Front: 600 Russian bombers (3 lost) raid Helsinki between 6 pm and 6 am, starting fires visible for 400 km.
Home Fronts
British Guiana: Source of river Orinoco discovered by crew of USAAF plane in mountainous gorge near Brazilian-Venezuelan border.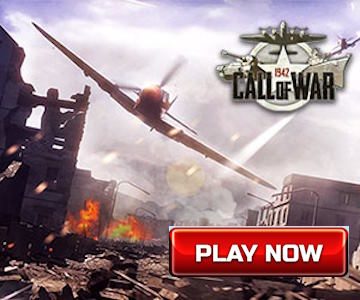 Occupied Territories
France: Resistance attack SOMUA armour-plate works at Lyons (over 30 plastic explosive charges fail to explode).