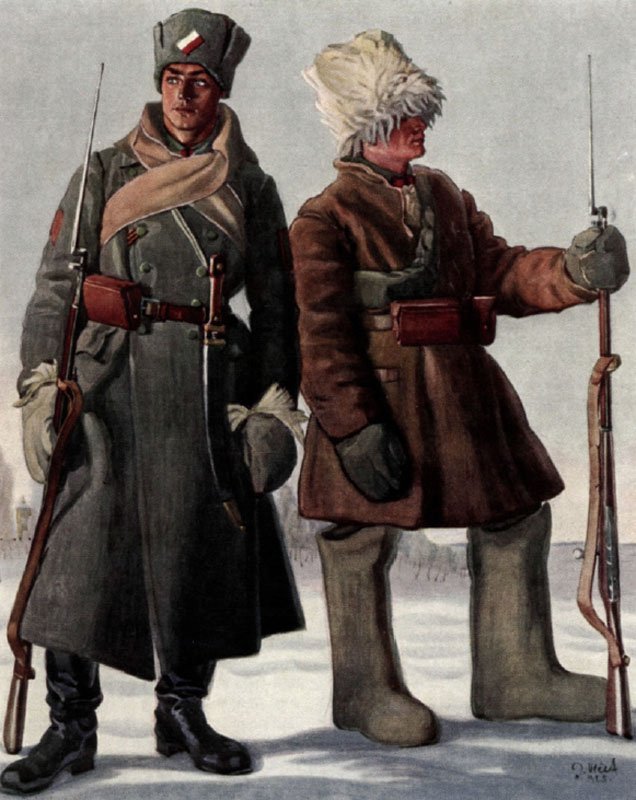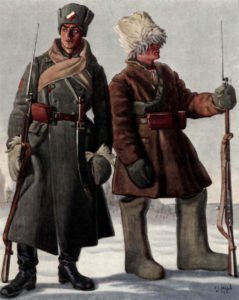 World War One Diary for Thursday, February 27, 1919:
Siberia: Reds take Orsk.
Austria: Over 100 people at Imperial Court, Eckartsau. Lieutenant-Colonel Strutt arranges British lorryload of rations in February 28 including first white bread since early 1916.
Britain: Government summons National Industrial Conference to solve unrest.
USA: Wilson discusses League of Nations Covenant with Congress Foreign Affairs Committee.