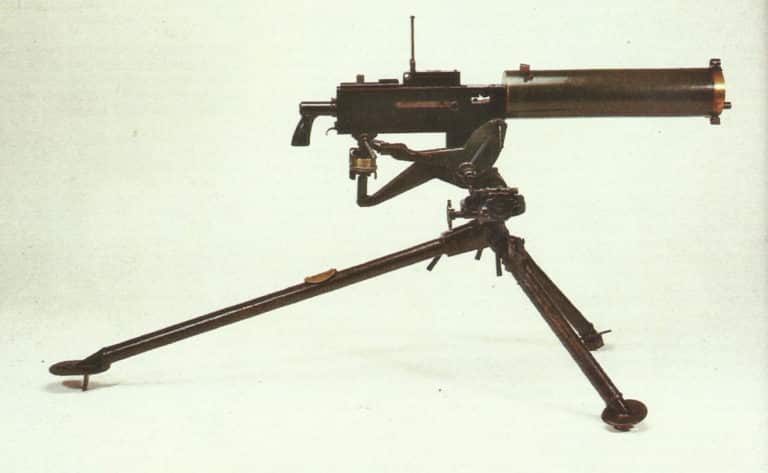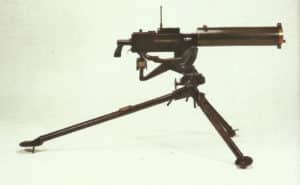 World War One Diary for Tuesday, February 27, 1917:
Neutrals
USA: John M Browning demonstrates his new short recoil, water-cooled machine-gun.
President Wilson says Laconia sinking(from February 25, when four Americans drowned) 'overt act for which he was waiting'.
Western Front
France – Calais Agreement: Lloyd George and French War committee (Briand and Lyautey) agree on Nivelle-Haig plan of operations. British agree (Haig reluctantly) that general conduct of imminent campaign should only be in hands of the French C-in-C subject to Haig's usual right of appeal to London.
Somme: On February 26 and 27 British troops capture villages of La Barque, southwest of Bapaume, and Ligny; in past week gains on 11-mile front (south of Gommeccourt to east of Gueudecourt) to maximum depth of 3 miles.
Flanders: Successful British trench raid east of Armentieres.
Middle East
Mesopotamia: British cavalry reconnaissance Aziziyeh (until February 28) 50 miles west of Kut but supply shortage forces them back to river. Turkish losses since February 23 including 4,300 PoWs; 39 guns; 22 mortars and 11 MGs. Maude cables C-in-C India asking further advance approval after necessary supply pause till March 5.
Air War
Salonika: KG 1 bombs British Summerhill camp north of Salonika (376 casualties). Raiders intercepted by fighters of Nos 17 and 47 Squadrons; 1 Halberstadt escort fighter forced down and pilot taken PoW. Most of 47 Squadrons fighters damaged.
Home Fronts
Germany: Bethmann hails U-boat success and justifies breaking agreement with USA.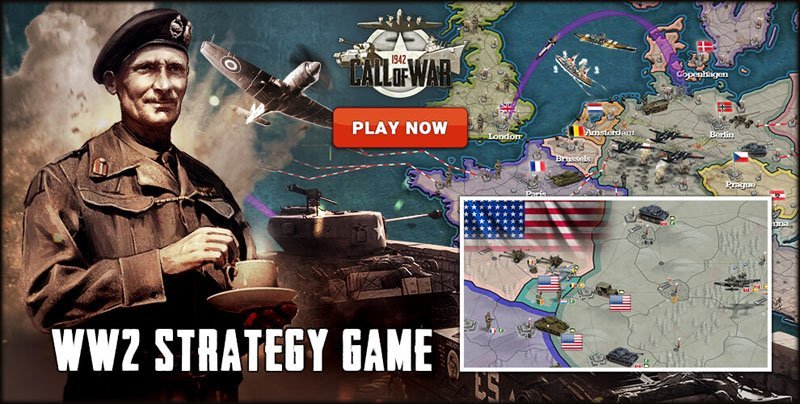 Secret War
USA: Wilson thanks Balfour for 'information of such inestimable value' (Zimmermann telegram).