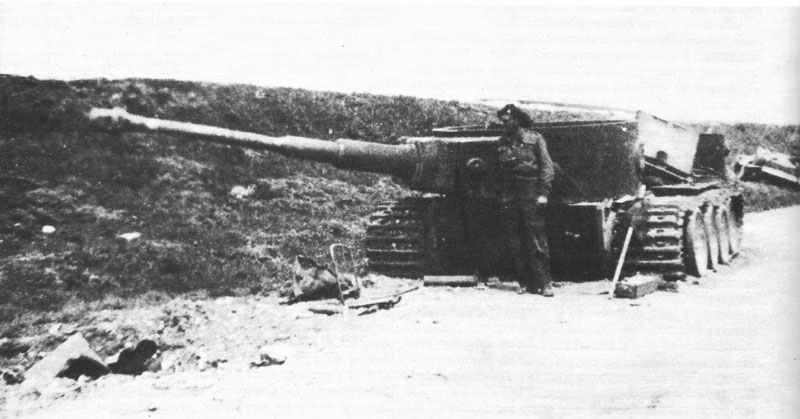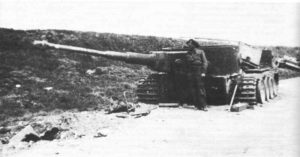 WW2 War Diary for Saturday, February 27, 1943:
Africa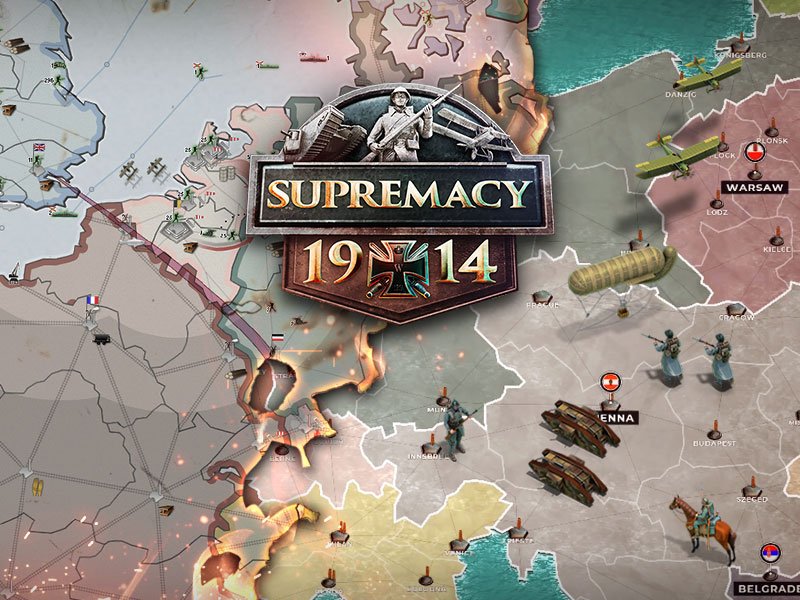 Tunisia – Battle of Hunt's Gap (February 27-March 2): Kampfgruppe Lang ('battle group including Tiger tanks and Panzer-Grenadiers) attempts to drive west through Sidi Nsir valley but is defeated by lone British infantry brigade.
Eastern Front
Southern Sector: Russians recapture Pavlograd southwest of Kharkov near river Dnieper. German tanks reach banks of the Donets south of Kharkov.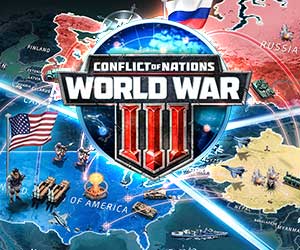 Air War
Germany: 372 RAF bombers attacking Cologne and dropping 1,014t of bombs.