Diary for Friday, February 4, 1916:
Sea War
Black Sea: Goeben carries Turk troops to Trebizond (until January 7).
Middle East
Mesopotamia: New Kut relief plan approved.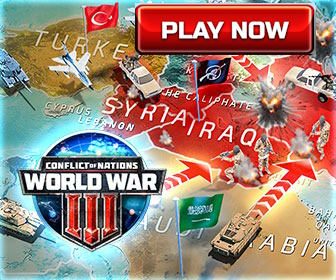 African Fronts
South Cameroons: Germans begin crossing into neutral Spanish Muni (until January 15), after 125­-mile retreat from Yaunde.
Politics
France: Prime Minister Briand meets Masaryk and is persuaded to give Czechs official support.
Home Fronts
Britain: Whole coastline prohibited to enemy resident aliens (all to register until February 14).