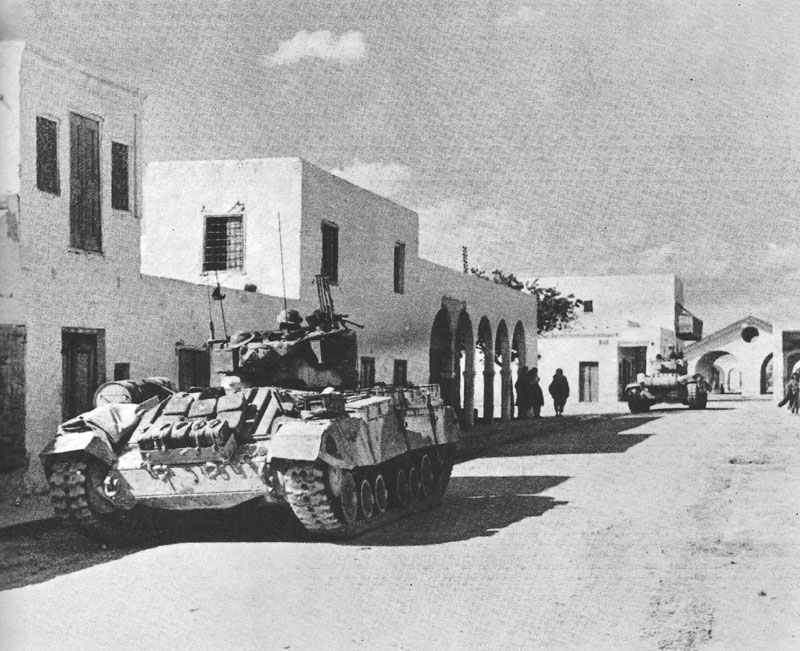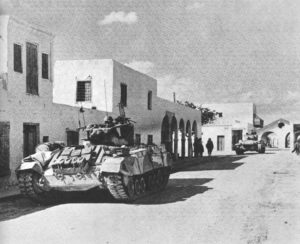 WW2 War Diary for Thursday, February 4, 1943:
Africa
Western Desert: British 8th Army enters Tunisia.
Air War
Southeast Asia: RAF B-24 Liberators bomb Rangoon docks.
Mediterranean: RAF night bombers start huge fires in and around Turin and hit nearby naval base of La Spezia and Lorient (France) U-boat base.
Germany: 126 RAF bombers attacking Hamburg and dropping 344t of bombs.
Sea War
Black Sea: Russian fleet lands troops and marines near Novorossisk (these are overwhelmed by February 6).
Convoy Pamplet: 30,000 battle-weary Australian troops leave Suez for home aboard Queen Mary and 4 other liners.