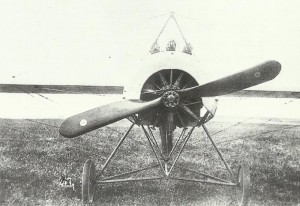 Diary for Sunday, February 6, 1916:
Air War
Western Front: Immelmann flies 3­-gun Fokker E IV in combat.
Western Front
Somme: French attacks on Vache Wood and Signal (Frise), recaptured (February 6-13).
Flanders­: Germans shell Loos.
Eastern Front
Conrad offers all German troops south of Pripet back to Falkenhayn who insultingly refuses, but only 2 divisions remain by June with German Army commanders.
Southern Fronts
Italian Front – Conrad gives first orders for spring offensive in Trentino: 14 divisions with 240 heavy guns to be assembled for attack on April 6, including VIII Corps from Serbia and 3 divisions and 60 heavy guns from Eastern Front. Troops begin arriving mid-February along single railway south of Trent.
Salonika: British 7th Mounted Brigade begins arriving, and temporarily an Royal Navy Division brigade (February 21 til early March) before Admiralty recall whole division from Mediter­ranean. French 17th Colonial Division arrives late February.
African Fronts
East Africa: Anglo-Belgian Conference at Lutobo. Smuts selected to succeed Smith­-Dorrien (public on February 10).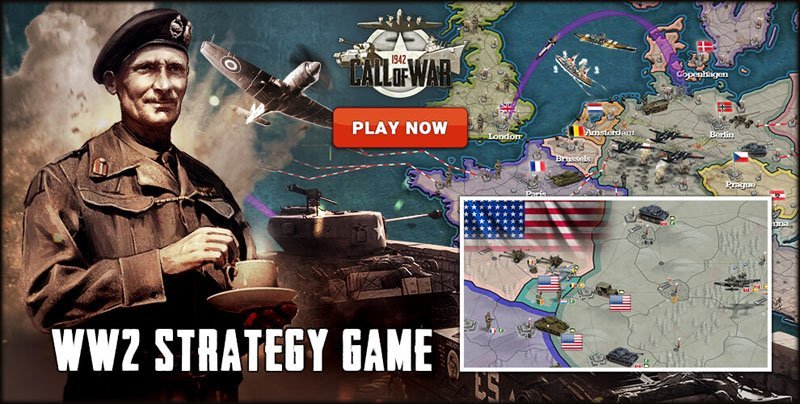 Sea War
Adriatic: 2 British cruisers, French destroyer Bouchier and Italian destroyer Bronzetti drive 6 Austrian torpedo boats (2 collide) with a destroyer back to Cattaro thus covering Serb Army evacuation to Corfu. Bad weather helps further until February 26.